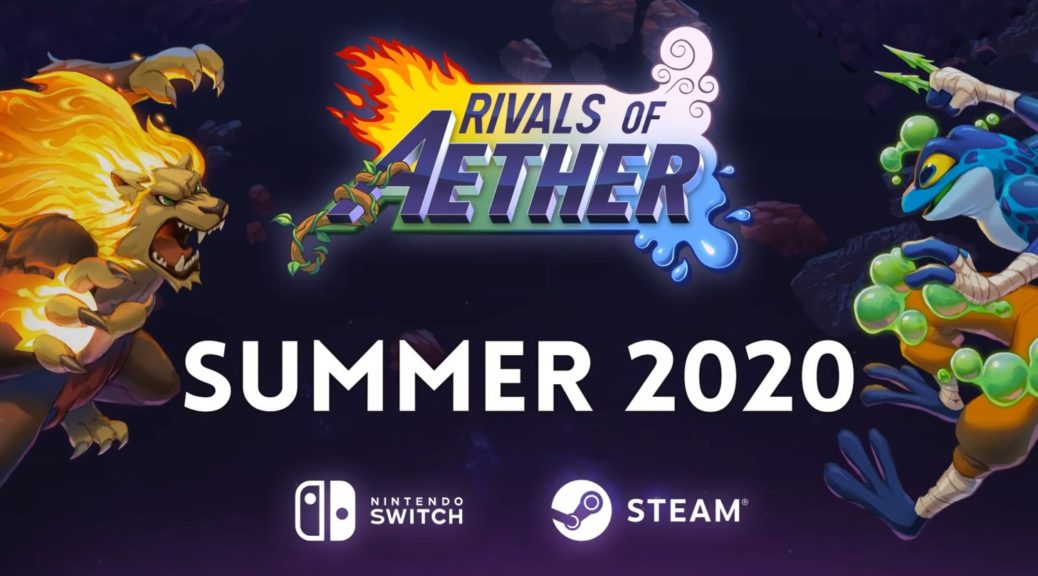 Rivals Of Aether Confirmed For Switch, Launches Summer 2020
Rivals Of Aether Confirmed For Switch, Launches Summer 2020
Despite a number of shifting release dates, it looks like fighting game Rivals of Aether will finally be making its way to Nintendo Switch soon!
The game's developers confirmed at the Genesis 7 tournament that Rivals of Aether – Definitive Edition would be hitting Switch in Summer 2020. In contrast to the base version, this release will see all stages and characters unlocked right from the start!
Check out he official trailer below:
"The Rivals of Aether Definitive Edition is coming Summer 2020! All characters, stages, and modes unlocked. Brand new milestones and ways to play."
We'll report back as we hear more. Stay tuned!