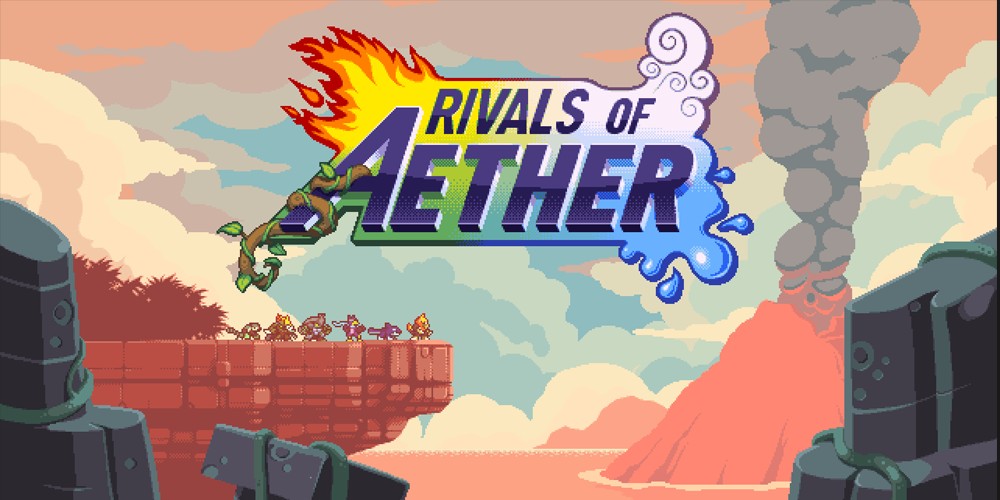 Rivals Of Aether Release Date Moved To "Late 2018 – Mid 2019"
Rivals Of Aether Release Date Moved To "Late 2018 – Mid 2019"
In response to questions on Reddit about platform fighter Rivals of Aether, developer Dan Fornace jumped into the comments to address the concerns and deliver some updates on the status of the game's Switch development.
First, Dan confirmed that the Switch port of Rivals would be built in Game Maker Studio 2, which will support Switch development in the near future. Although it will take some work getting the game to work in the new version of the engine, it would be easier in the long term to have all versions of the game built on the same engine.
Dan also provided a new tentative release window of sometime between the end of 2018 and mid 2019: "We would likely release about 6 months after Smash Switch which could be a really great time for us."
He concluded his post by saying:
"We as developers love Smash and our goal is to just make the release as good as possible. Timing is important yes but quality is an even more important factor and something we can actually control. We will release the game as soon as we can release something we are proud of."
You can read the full text of Dan Fornace's comments here.