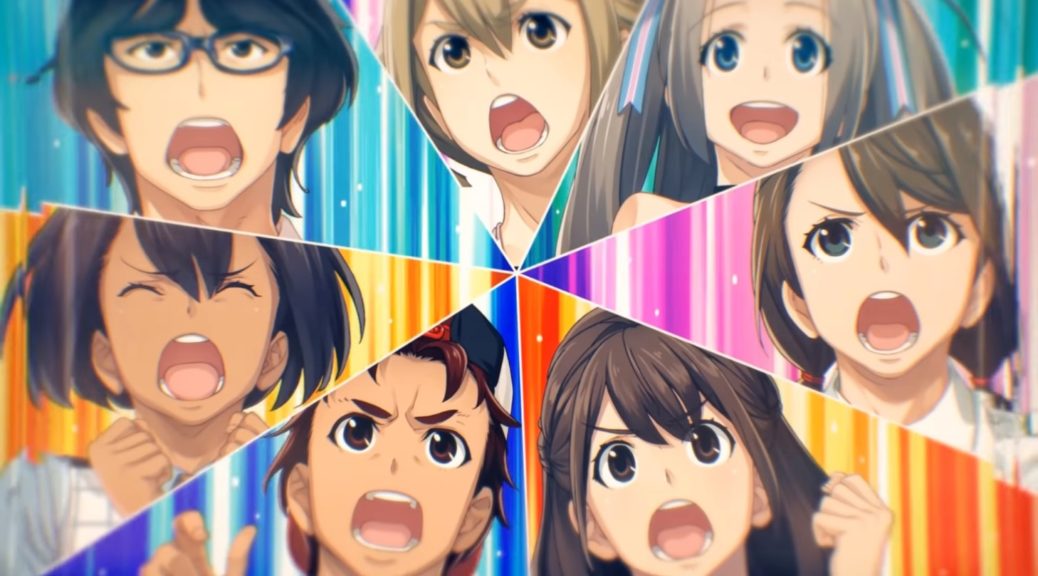 Robotics;Notes DaSH Receives New Promo Trailer, Connecting It To Steins;Gate
Robotics;Notes DaSH Receives New Promo Trailer, Connecting It To Steins;Gate
The myriad connections of Robotics;Notes DaSH to the past are gradually resurfacing!
5pb has released a brand new promotional trailer for the upcoming visual novel. Namely, it highlights the game as a sequel to the original Steins;Gate – with numerous fan-favorites possibly making cameos.
Check it out below.
Robotics;Notes DaSH launches 31 January 2019 for Nintendo Switch in Japan.