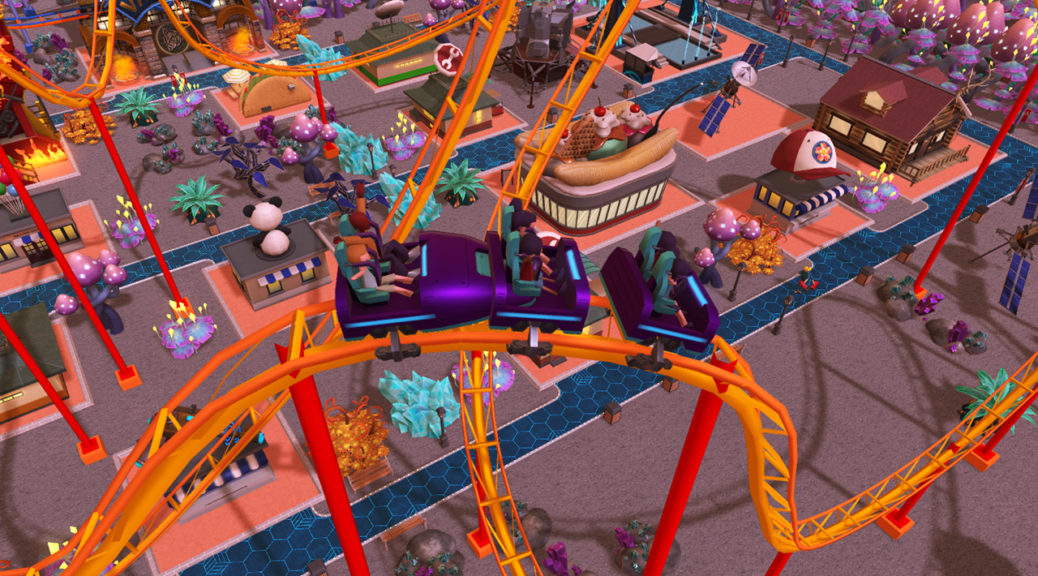 RollerCoaster Tycoon Adventures Has No Microtransactions But DLC Might Be Possible
RollerCoaster Tycoon Adventures Has No Microtransactions But DLC Might Be Possible
RollerCoaster Tycoon Adventures is finally launching on Nintendo Switch next week in North America.
DualShockers asked Atari's Mark Perloff to find out whether the game has microtransactions. After all, the mobile version of RollerCoaster Tycoon heavily supports it.
While Perloff said there would be zero microtransactions, there might consider DLC expansions for the game in the future. All they are focusing now is on the base game.
"No microtransactions. This is a premium game, through-and-through. For DLC, the RollerCoaster Tycoon franchise has a great tradition of awesome expansions, so that's definitely something we've been talking about. For now though, we're focusing on the base game."
What do you think?