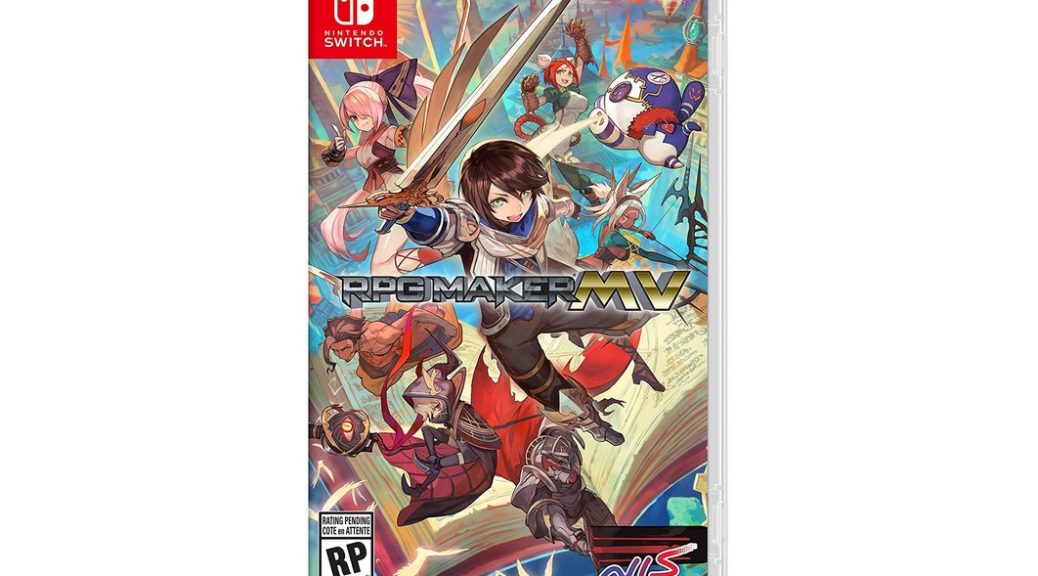 RPG Maker MV Launches February 26 In The West
RPG Maker MV Launches February 26 In The West
During PAX West 2018, NIS America announced the release date for RPG Maker MV's Nintendo Switch release.
The game will debut at retail and Nintendo eShop on February 26, 2019, roughly 3 months after the initial Japanese launch.
Reawaken your imagination and craft the masterpiece game within you on February 26, 2019! Make sure to mark your calendars.