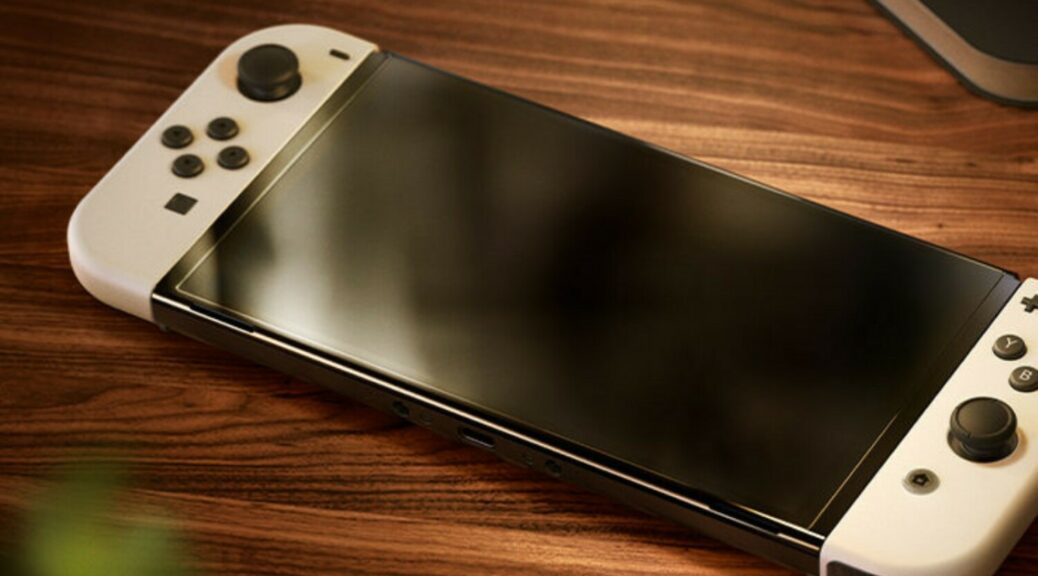 [Update] Rumor: Nintendo Held Developer Presentations For Switch Successor At Gamescom
[Update] Rumor: Nintendo Held Developer Presentations For Switch Successor At Gamescom
Last month, a rumor surfaced that Nintendo was planning to show off the successor to the Nintendo Switch at Gamescom 2023, which took place over the weekend.
Now, outlet Eurogamer has published a report that seemingly confirms the rumor. According to their anonymous sources, Nintendo held closed door developer presentations for the "Switch 2" for their partners, meant to demonstrate what the new console would be like. Eurogamer goes on to claim that one of the tech demos was an enhanced version of The Legend Of Zelda: Breath Of The Wild, built to take advantage of the Switch 2's "beefier specs".
This report joins the growing number of rumors surrounding the Switch's successor, which analysts, insiders, and leakers claim could be launching sometime late next year. Nintendo themselves have of course been hush about their future plans, but if they have indeed started demoing the console to their partners, a public reveal might not bee too far behind.
Stay tuned for more updates as they come.
What do you think? Let us know in the comments.
[UPDATE]: Outlet VGC has corroborated Eurogamer's report with their own sources, adding the following additional information.
Nintendo showcased Epic Games' The Matrix Awakens tech demo running on the console, which was originally used to demonstrate the power of the PS5 and Xbox Series X.
New console uses Nvidia's DLSS upscaling technology, with advanced ray tracing enabled and visuals comparable to Sony's and Microsoft's current-gen consoles.
New console will be usable in portable mode, same as the Switch.