Rumor: Street Fighter's Ken Masters Playable In Super Smash Bros. Ultimate
Rumor: Street Fighter's Ken Masters Playable In Super Smash Bros. Ultimate
Today an image of Street Fighter deuteragonist Ken Masters in Super Smash Bros. Ultimate was leaked on 4chan.
Ken Masters is a friend of Ryu, the face of the Street Fighter series and also a playable fighter in Super Smash Bros. Ultimate. Here's the leaked picture: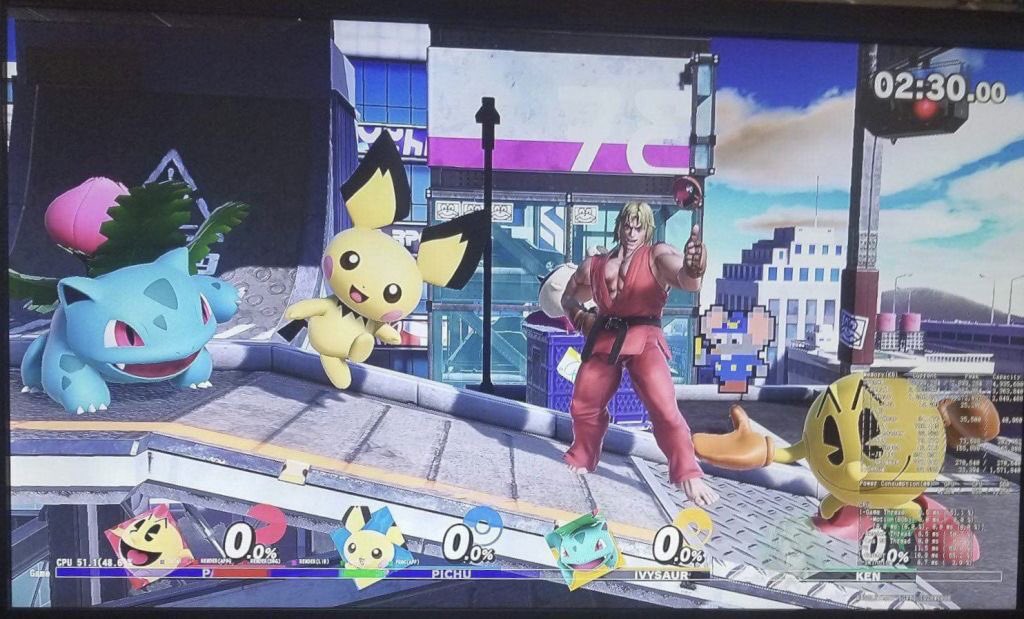 Now here's where things become interesting. Source Gaming's PushDustin spoke to people who deal with graphics, and they've told him all of the details in that leaked image appear to be real. In other words, it's unlikely to be doctored, as the shadows and lighting are "almost perfect" and this is a never seen before model of Ken.
If this turns out to be true, we believe Ken will become Ryu's Echo Fighter in Super Smash Bros. Ultimate.
What do you think? Let us know in the comments
Source: