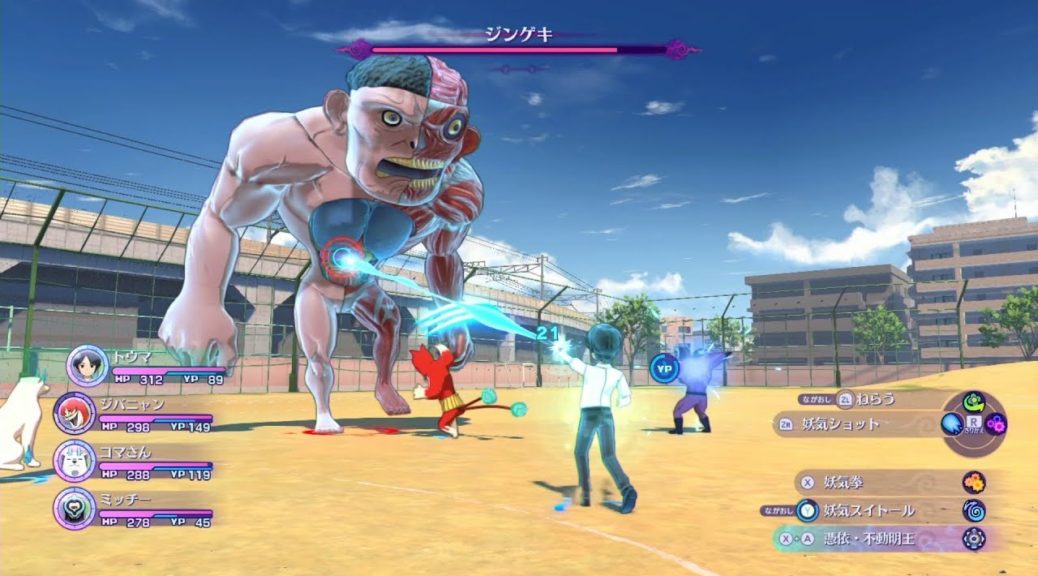 Rumor: Yo-Kai Watch 4 Delay Caused By Mass Exodus Of Employees
Rumor: Yo-Kai Watch 4 Delay Caused By Mass Exodus Of Employees
This year, Level-5 was hit hard by the delay of two of their biggest projects – Yo-Kai Watch 4 and Inazuma Eleven Ares, both of which are coming to Nintendo Switch and have been delayed to Spring 2019 and Winter 2018 respectively.
While Level-5 has not officially revealed the real reason behind Yo-Kai Watch 4's delay, a report by Japanese media Nifty News suggests that a massive employee exodus recently took place at Level-5, thus leading to a sudden shortage of manpower to complete projects on time.
As Nifty News is currently the only source that is claiming this, we will mark this as a rumor until we receive confirmation from another source.
What do you think? Let us know in the comments below.