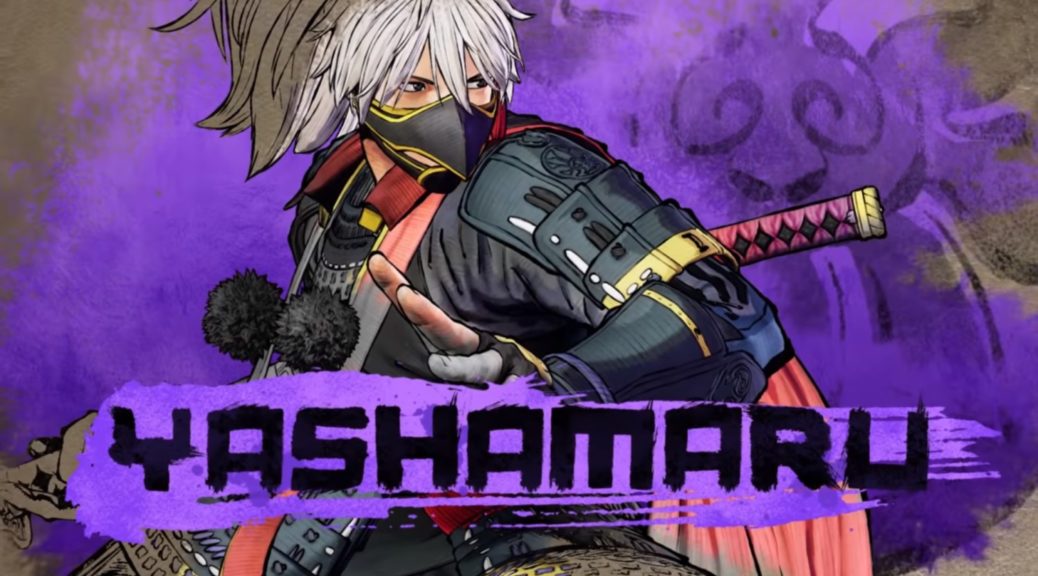 Samurai Shodown Receives Yashamaru Character Trailer
Samurai Shodown Receives Yashamaru Character Trailer
SNK has unveiled the eighth character-focused trailer for the upcoming Samurai Shodown reboot.
This next trailer features Yashamaru – one of the new addition to the series' roster. Yashamaru wields a huge nagimaka to dominate the battlefield, and can brandish special tengu abilities to heckle his foes from afar.
Check him out in action below:
A young, fallen samurai who stalks the shadows as the phantom thief "Karasu Tengu (Crow-Billed Goblin)." Brandishing an heirloom nagamaki, he fights using the ancestral tengu powers he has inherited.
Samurai Shodown will be hitting Nintendo Switch sometime in Winter 2019.
While we await more news, check out previous character trailers below: