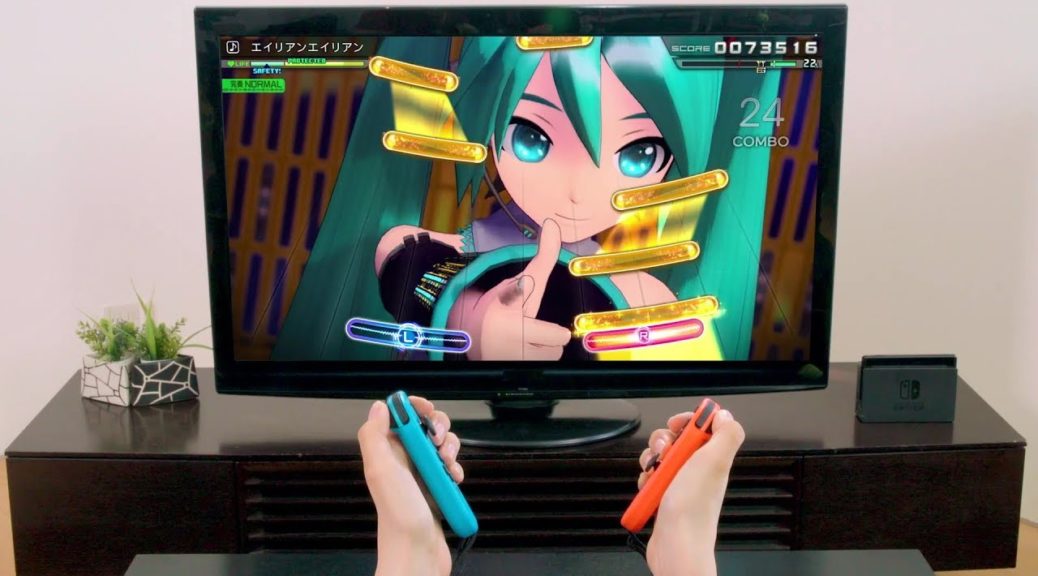 SEGA Apologizes For Hatsune Miku: Project DIVA Mega Mix Shortages In Japan
SEGA Apologizes For Hatsune Miku: Project DIVA Mega Mix Shortages In Japan
Hatsune Miku: Project DIVA Mega Mix, which launched on February 13, 2020, is officially in shortage in Japan.
As of February 17, the game has ran out at Rakuten Books, Bic Camera, and 7-Eleven. The same goes for Amazon Japan and Yodobashi Camera, though they are taking back-orders which are expected to be delivered on March 8, 2020.
SEGA has issued an apology for the shortage, and advises customers who cannot wait for the physical release to consider buying the game digitally instead. The company also confirmed that the next batch of games would include the pre-order bonus, as long as there's a pink sticker on the packaging.
What do you think?