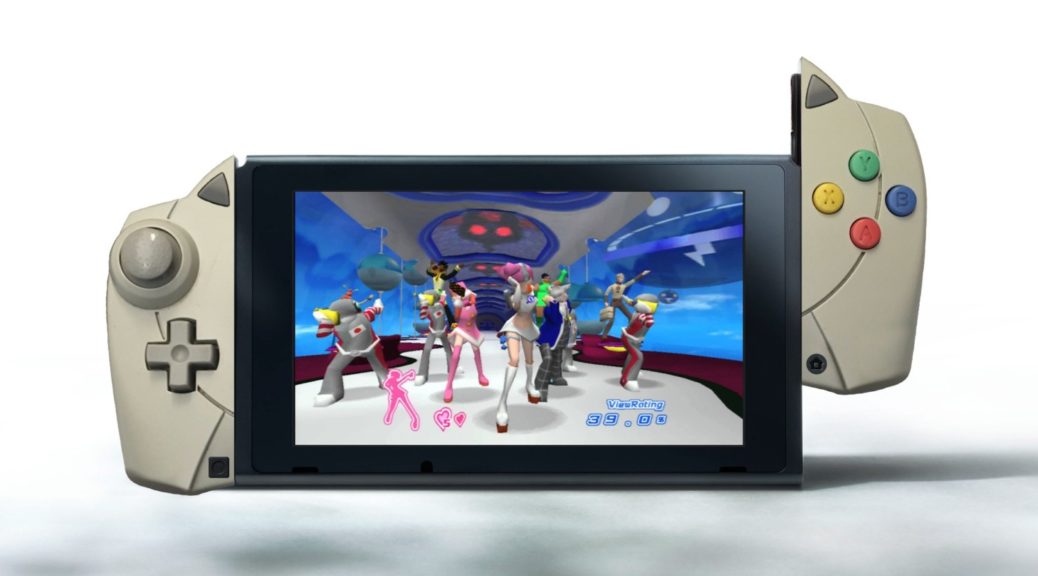 SEGA: Dreamcast Titles On Nintendo Switch One Step Closer To Reality
SEGA: Dreamcast Titles On Nintendo Switch One Step Closer To Reality
When SEGA Ages was first revealed, SEGA announced intentions to bring every popular game in their catalog up to Dreamcast to Nintendo Switch.
In a recent Famitsu interview, SEGA's Naoki Horii said that the company is close to successfully making Dreamcast titles work on Nintendo Switch through emulation. But there's still one question left unanswered.
Horii said there are two ways to go about making SEGA Ages Dreamcast titles on Nintendo Switch, either through emulation or remaking the game as they still have its source code. Both approaches are very different, but it seems the company is leaning towards using emulation for most of its Dreamcast titles, while picking the remake option for the rest.
What do you think? Let us know in the comments.