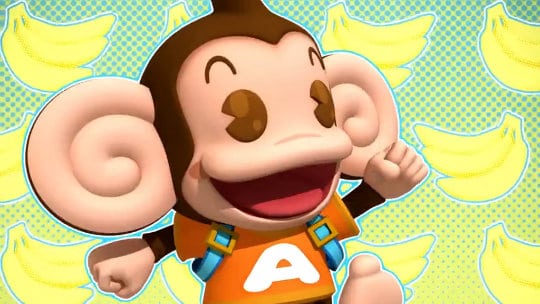 SEGA Of Japan Trademarks Tabegoro! Super Monkey Ball
SEGA Of Japan Trademarks Tabegoro! Super Monkey Ball
SEGA Of Japan has recently filed a trademark for the Super Monkey Ball series titled "Tabegoro! Super Monkey Ball" which could mean SEGA is currently working on a new entry in the series!
The use of the word "Tabegoro" does have some fans confused as it roughly translates to "ripe", "in season" or "good to eat" which could mean that the trademark could be for some sort of food product and not a new game.
If this were to be a spinoff entry in the series it would be quite strange of SEGA with Super Monkey Ball not receiving a new entry on a console since Super Monkey Ball Splitz on the PS VITA.
Who will you side with? Let us know in the comments below.