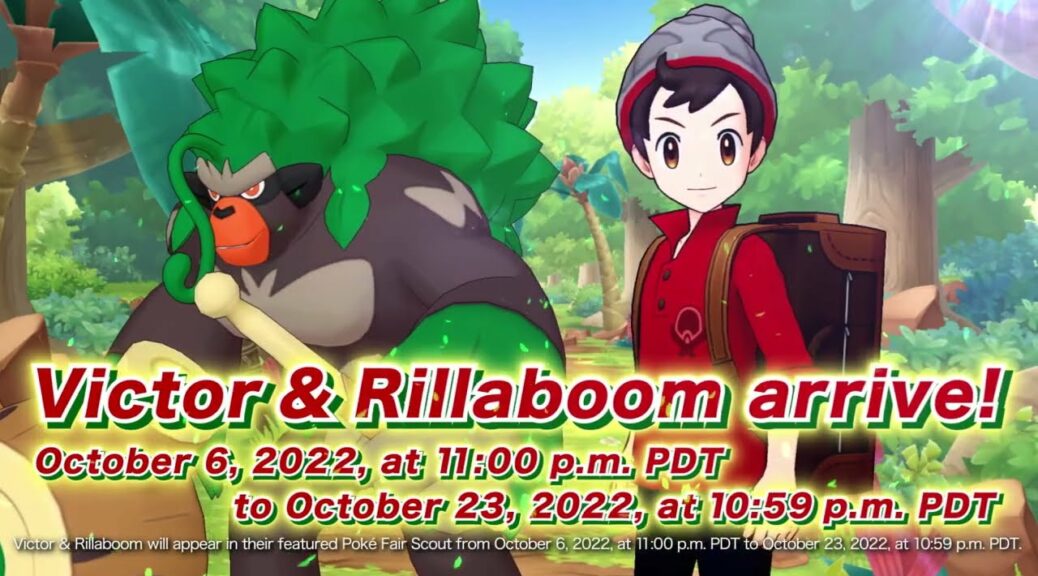 "Severely Strained Relations" Event Announced For Pokemon Masters EX, Adds New Galar Region Sync Pairs
"Severely Strained Relations" Event Announced For Pokemon Masters EX, Adds New Galar Region Sync Pairs
The Pokemon Company has announced a new special event for Pokemon Masters EX.
The event is called "Severely Strained Relations" and focuses on three characters from the Galar Region: the main male trainer Victor, along with the Circhester City gym leaders Gordie and Melony. The three characters will be available to scout as Sync Pairs along with their partners throughout the event, which starts on October 3rd 2022.
Check out the trailer below for more details:
What do you think? Let us know in the comments.