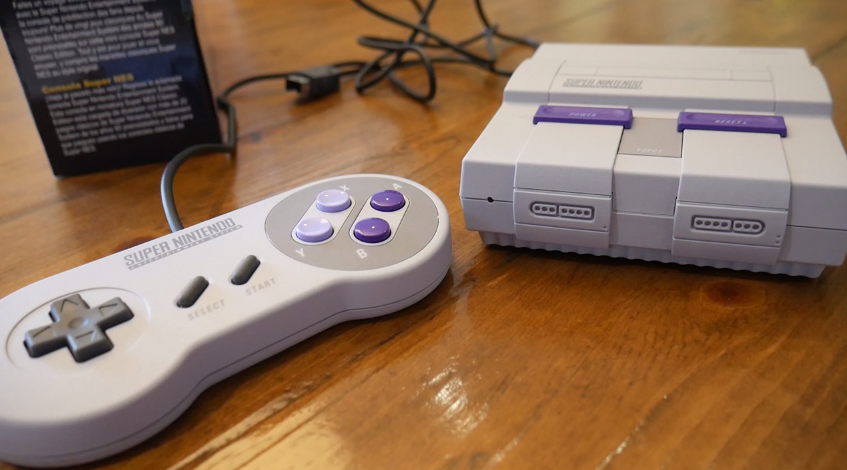 The SNES Classic And NES Classic Controllers And Systems Are Cross Compatible With Each Other
The SNES Classic And NES Classic Controllers And Systems Are Cross Compatible With Each Other
Did you know that if you own a NES Classic Controller, you can use it on your SNES Classic Edition?
Apparently Nintendo has built in support for both controllers on the Classic Edition systems right from the very beginning. So if you use an NES Classic Controller on your SNES Classic Edition, you can still play the game, but some things may not work as the NES Controller is short of a few buttons.
If you use your SNES Classic controller on the NES Classic Edition, you'll have plenty of extra buttons, but they wouldn't do anything anyway.
The SNES Classic Edition launches this Friday in North America and Europe.