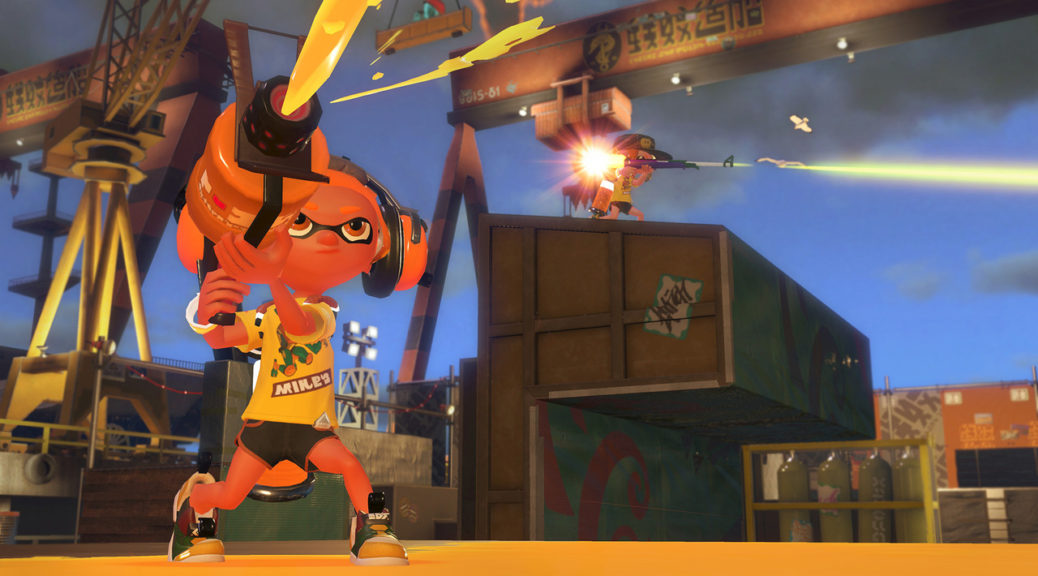 Splatoon 2 Version 4.1.0 Dated For October 2
Splatoon 2 Version 4.1.0 Dated For October 2
Nintendo has announced its releasing the next Splatoon 2 update, Version 4.1.0, on October 2 in North America and October 3, 2018 in Europe.
The update will add the final new stage for Splatoon 2 as well as new weapons from the Kensa collection and new music tracks.
We'll bring more details as they come next week.
adds new stage (will go live as part of the next content update); this will be the final one!
new weapons from the Kensa Collection, featuring new Sub and Special Weapons (will go live as part of the next content update);
new music tracks
and more…
Source: