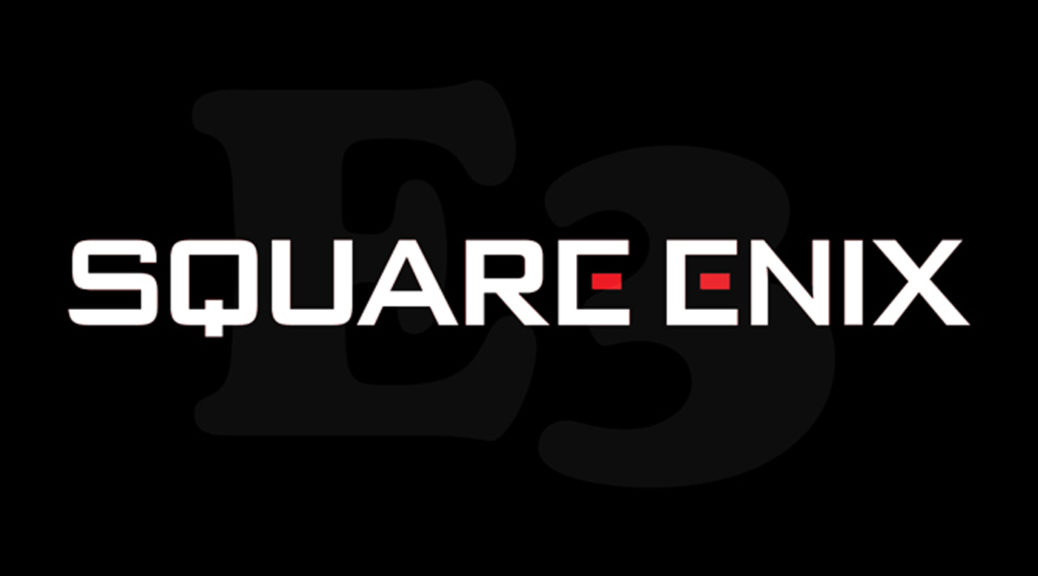 Square Enix Says 2020 Lineup Is Stronger Than Ever, Exploring Options To Reach Fans After E3 Cancellation
Square Enix Says 2020 Lineup Is Stronger Than Ever, Exploring Options To Reach Fans After E3 Cancellation
Earlier this week, we received the unfortunate news that E3 2020 would be cancelled owing to coronavirus concerns. We've already heard bigger companies like Nintendo comment on the situation – and now we have Square Enix's statement as well.
Despite E3 being a key event for it, Square Enix supported the ESA's decision to prioritize everyone's health. In turn, the company also assured fans that its 2020 lineup was 'stronger than ever' – and it would be exploring 'other options' to reveal their newest announcements with fans.
Here's the statement in full below:

We'll report back when we here more about Square Enix's future plans. Stay tuned.