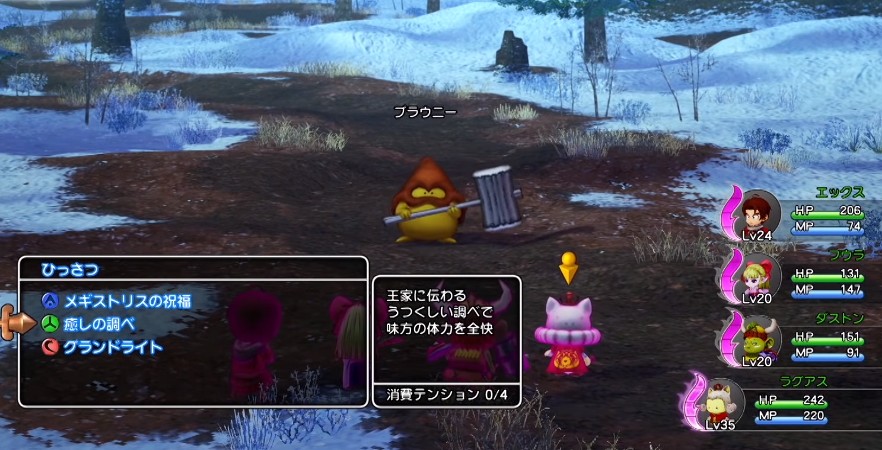 Square Enix Shares First Look At Dragon Quest X Offline's Gameplay
Square Enix Shares First Look At Dragon Quest X Offline's Gameplay
Earlier this year, Square Enix revealed Dragon Quest X Offline – an offline adaptation of the original Dragon Quest X MMO heading to Switch and other major platforms in Japan. If you've been curious about how the adventure will look, here's a closer peek!
During a recent online broadcast, the company showcased some official gameplay for the upcoming title. Namely, we get a better look at the game's overworld and even our first glance at some battles!
Check it out below (gameplay starts at 10:18):
Dragon Quest X Offline will be launching on 26 February 2022 in Japan. Currently, there's no word if an English localization is in the works.