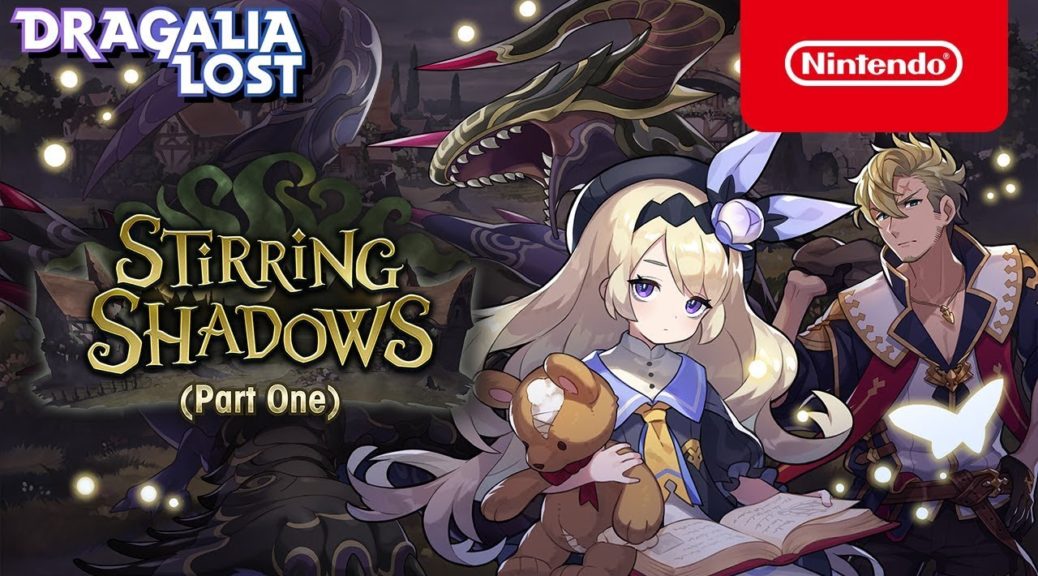 "Stirring Shadows (Part One)" Summon Showcase For Dragalia Lost Commences Today
"Stirring Shadows (Part One)" Summon Showcase For Dragalia Lost Commences Today
Nintendo has published a new trailer for "Stirring Shadows (Part One)", the latest summon showcase for Dragalia Lost.
This time, a single five-star adventurer joins the fray – named Lathna. Lathna is a shadow-element attack unit whom uses a lance, and is also capable of shapeshifting into a fearsome white Nyarlathotep to kick enemies around! Check out her skills in action below:
The showcase for Lathna begins later today (30 October 2019) at 11 pm PT. All the best in pulling for her!