Super Mario Bros. Movie Available To View On Singapore Airlines August 2023
Super Mario Bros. Movie Available To View On Singapore Airlines August 2023
Nintendo fans flying Singapore Airlines will soon have some fun entertainment to pass the time on their arduous journey.
Starting August 2023, the Super Mario Bros. Movie will be available to view on Singapore Airlines flights for no extra charge. This news comes via the airline's in-flight magazine Krisworld, which also includes a meaty article about the film and its history.
You can check out the cover below, or read the full magazine here.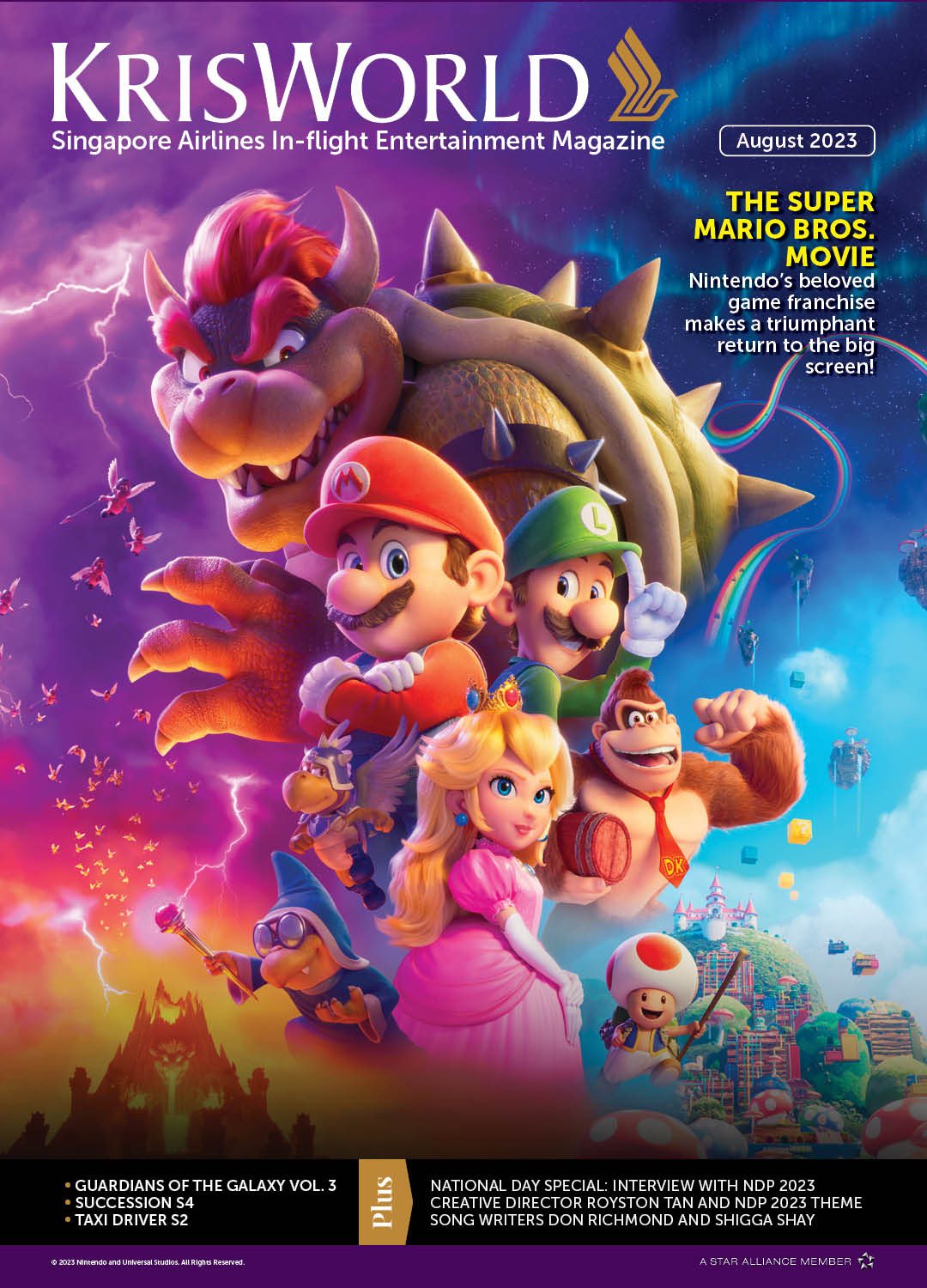 What do you think? Let us know in the comments.