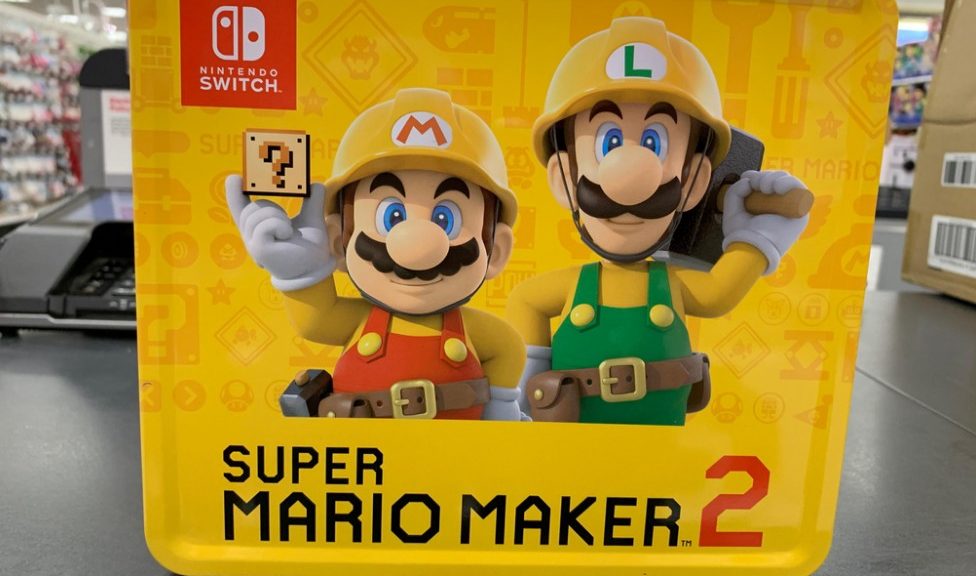 Super Mario Maker 2 Lunch Boxes Appear At Target
Super Mario Maker 2 Lunch Boxes Appear At Target
Target locations in the United States have started receiving cartons of Super Mario Maker 2 lunch boxes this week.
The lunch boxes seem to be part of a promotion for Super Mario Maker 2, which launches in 2 weeks. Here's how they look like:
Hopefully we'll hear more about these lunch boxes and how to get them soon.