Super Mario Odyssey amiibo Sells Out At Launch In China, First Photos Revealed
Super Mario Odyssey amiibo Sells Out At Launch In China, First Photos Revealed
Today we have two interesting news to share with you about the Super Mario Odyssey amiibo, which officially launched in China today.
First, we have learned that sales of the amiibo are a huge success. Wedding Mario, Wedding Peach, and Wedding Bowser amiibo have all sold out at launch, and there's no word on when it's coming back.
Next, here's our first look at the official Chinese packaging for the amiibo distributed by Tencent. There are not much differences except that it's the first time in Chinese: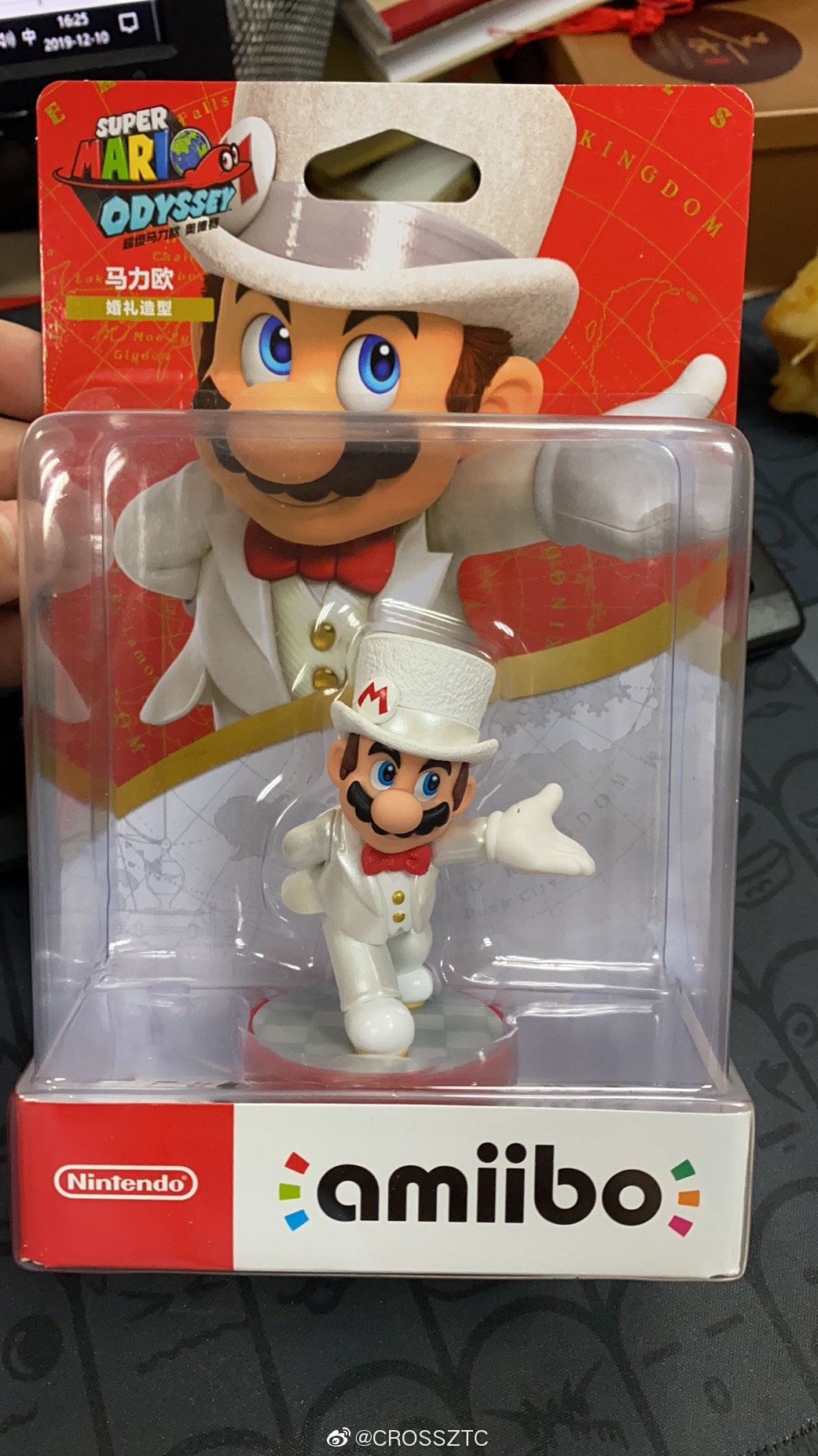 The back of the box only features the Nintendo Switch, and it lacks a few things such as in-game screenshots.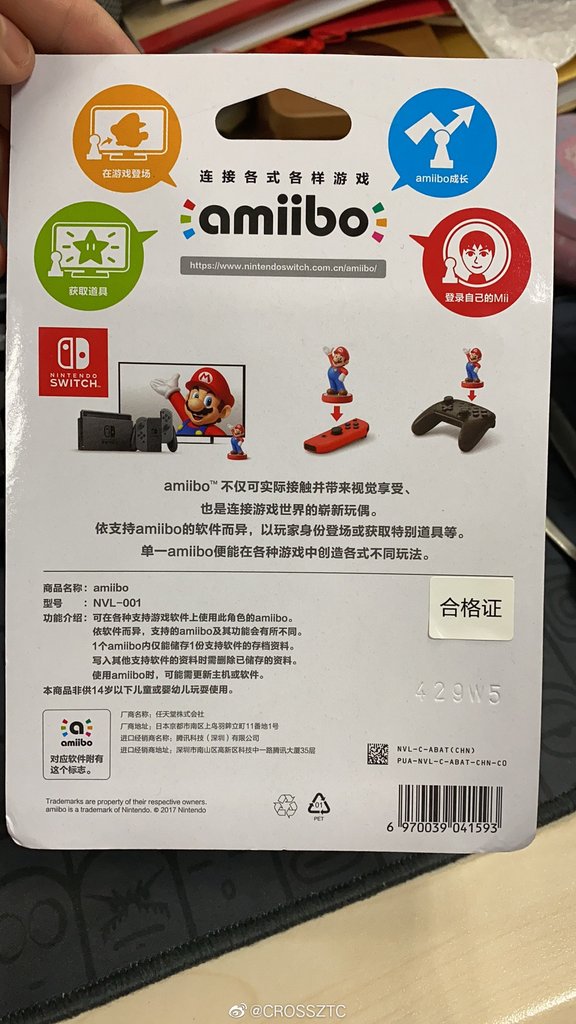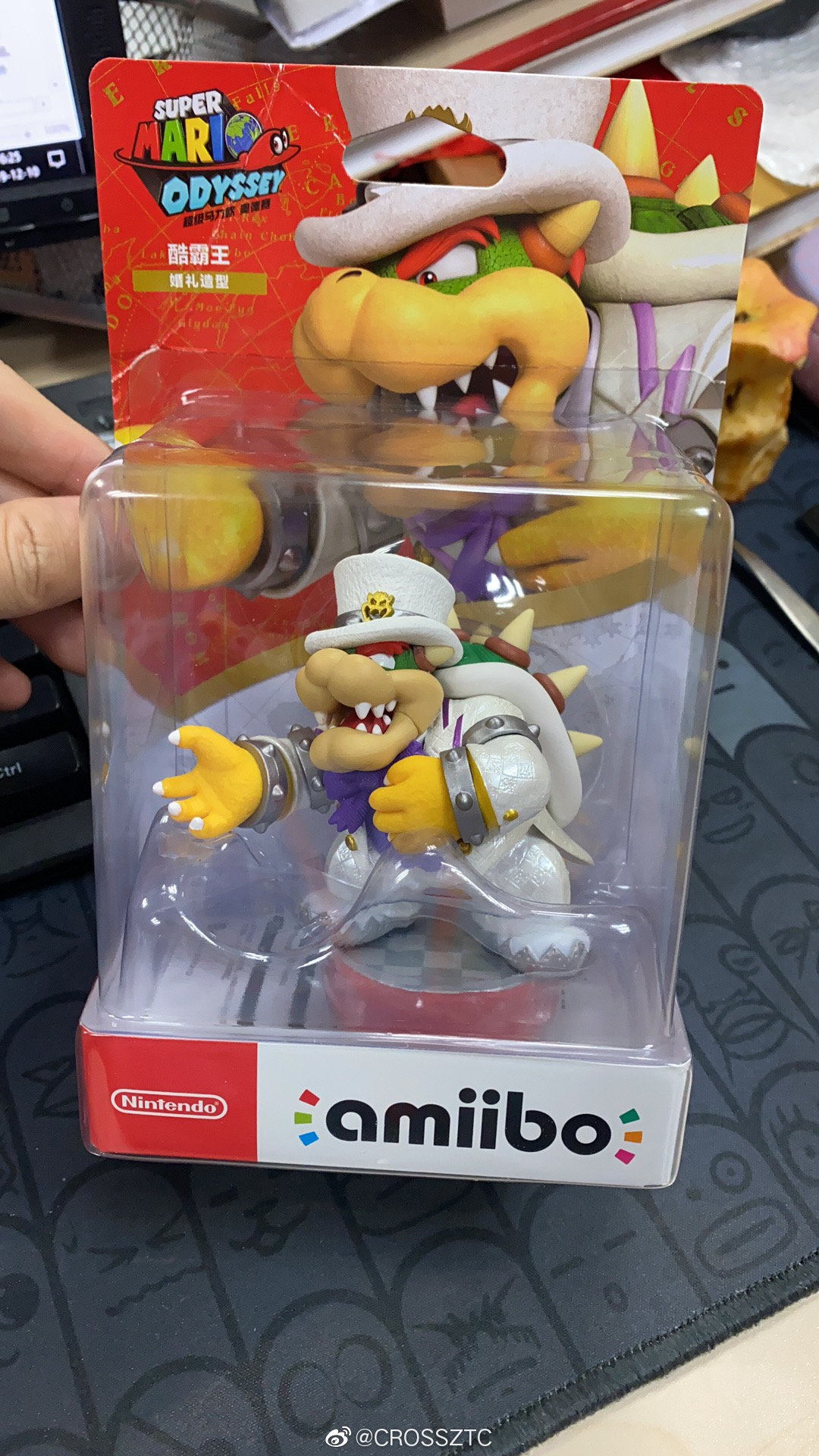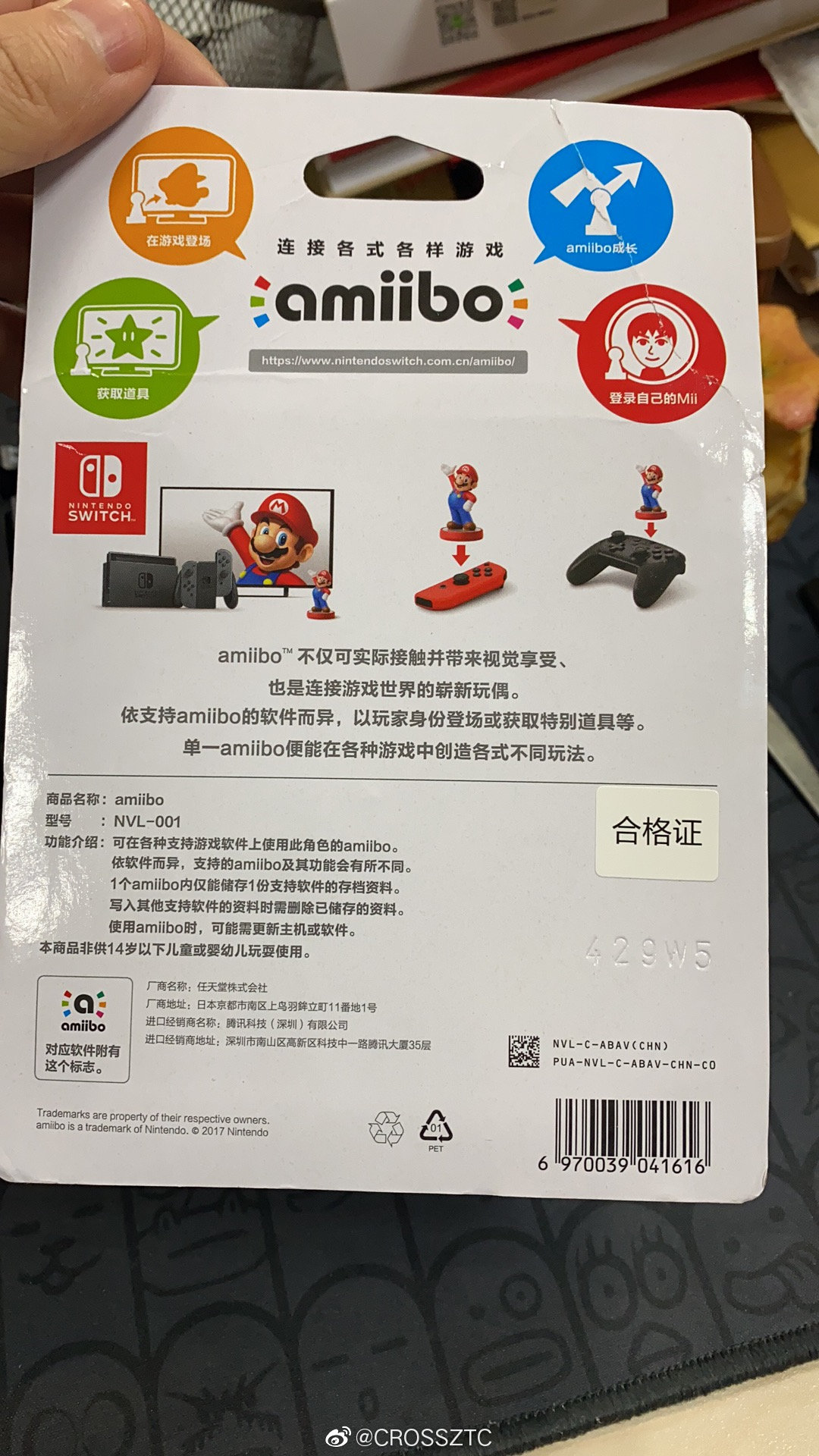 Thanks, Assad.