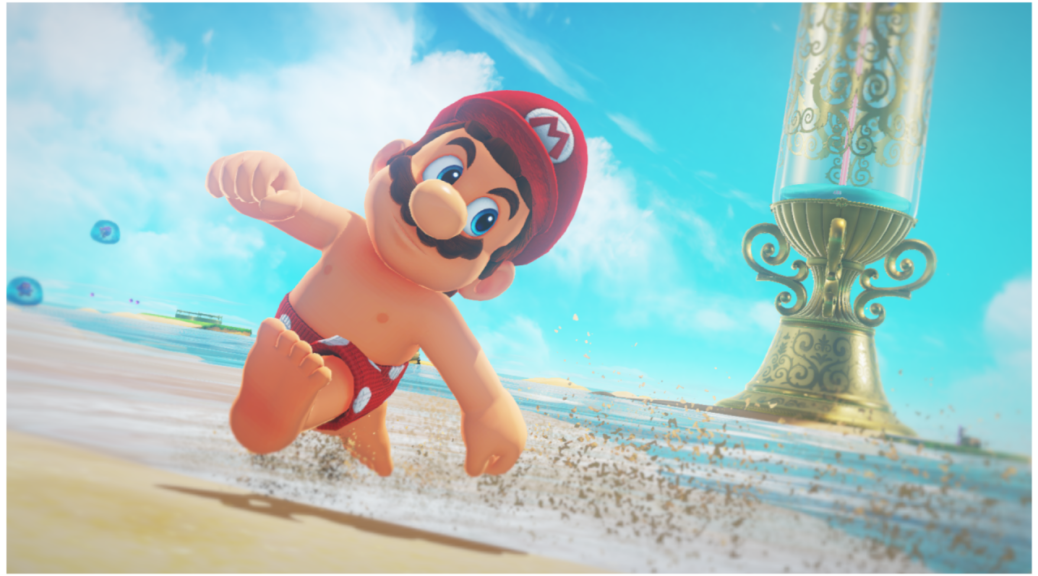 Super Mario Odyssey Is The First Mario Game To Get A CERO B Rating In Japan
Super Mario Odyssey Is The First Mario Game To Get A CERO B Rating In Japan
Did you know Super Mario Odyssey is the first mainline Super Mario game to receive a CERO B rating in Japan?
In Japan, there's a video game classification board called CERO which is similar to ESRB in the United States. The rating basically tells parents which game is suitable for their kids.
Every single core Super Mario title released up till today was given a CERO A rating (suitable for all ages) in Japan. Super Mario Odyssey has broken that tradition by being the first to receive a CERO B (suitable for 12 years and above).
The reason behind the CERO B rating is unclear, but for all you know it could be due to Mario's nipples.