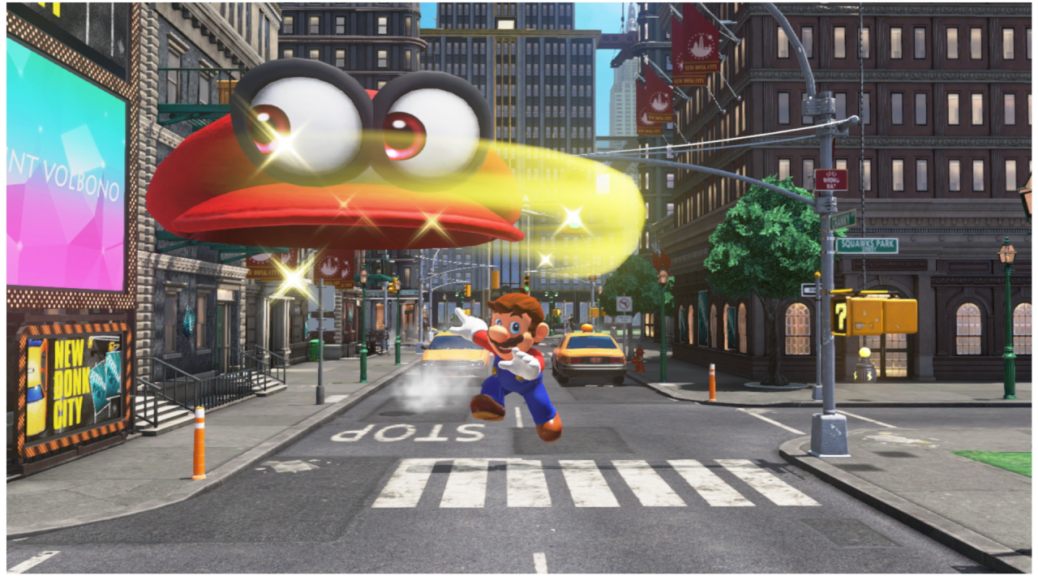 Hong Kong: Pre-Order Super Mario Odyssey And Get A Passport Cover
Hong Kong: Pre-Order Super Mario Odyssey And Get A Passport Cover
Gamers in Hong Kong have been enjoying tons of pre-order freebies with Splatoon 2 and Fire Emblem Warriors, thanks to Nintendo's huge push to promote the Switch.
The next Switch title which will feature a pre-order bonus is Super Mario Odyssey. Customers who pre-order the game will receive a special passport cover, featuring Mario and Cappy.
What do you think of the pre-order bonus Hong Kong gamers are getting? Let us know in the comments below!