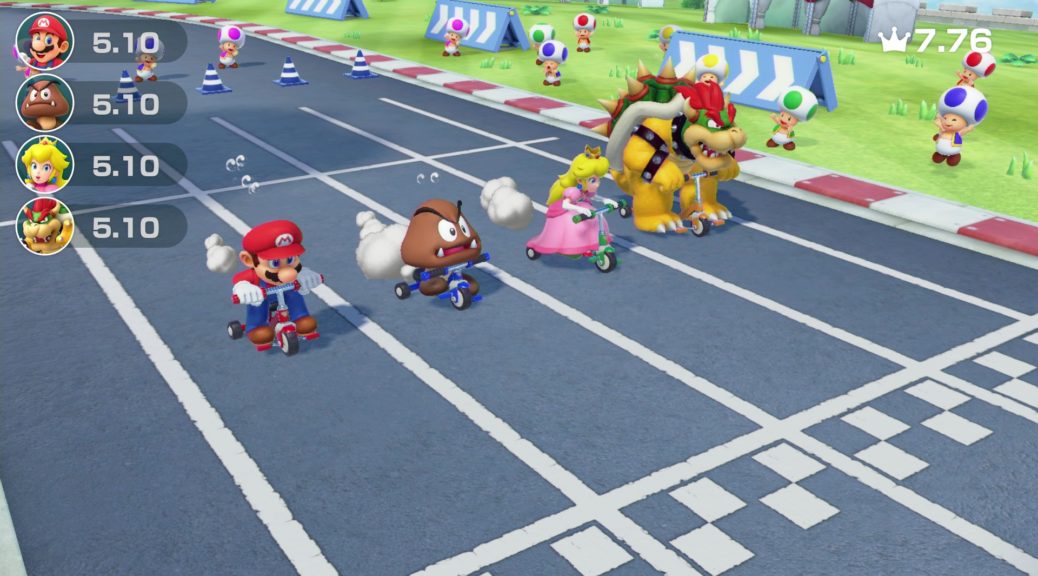 Super Mario Party File Size And Language Support Revealed
Super Mario Party File Size And Language Support Revealed
A listing for Super Mario Party has gone up on the European Switch eShop earlier today, revealing new details about the game.
First, we now know Super Mario Party's file size – 2.7GB. Not too bad for a Nintendo game. Super Mario Party will be playable in 10 different languages – Japanese, English, Spanish, French, German, Italian, Dutch, Russian, Korean, and Chinese.
Also reconfirmed are amiibo support as well as local and online play for up to 4 players.