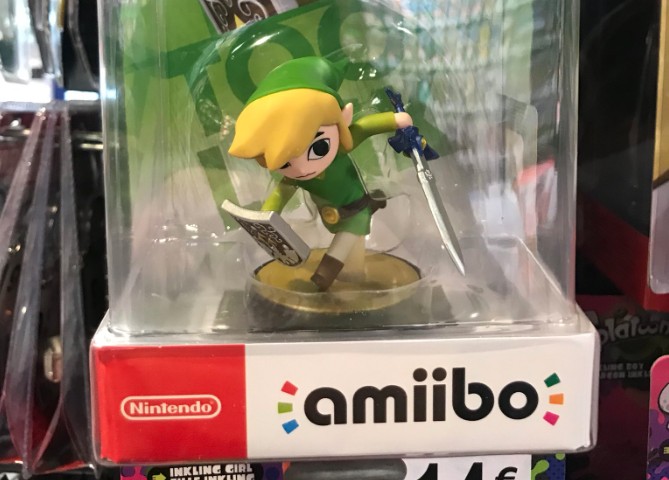 Super Smash Bros. amiibo Reprints Have Slightly New Packaging
Super Smash Bros. amiibo Reprints Have Slightly New Packaging
Earlier this year, Nintendo announced they are reprinting every single Super Smash Bros. amiibo released between 2014 and 2017 in December 2018 and February 2019 worldwide.
Some of these reprints have actually started making their way out to countries such as France, and it appears the packaging have been slightly changed. The new reprints feature the new red Nintendo logo, rather than the old gray Nintendo logo. Here's the new and old packaging for the Toon Link amiibo:
And here's the back of the box: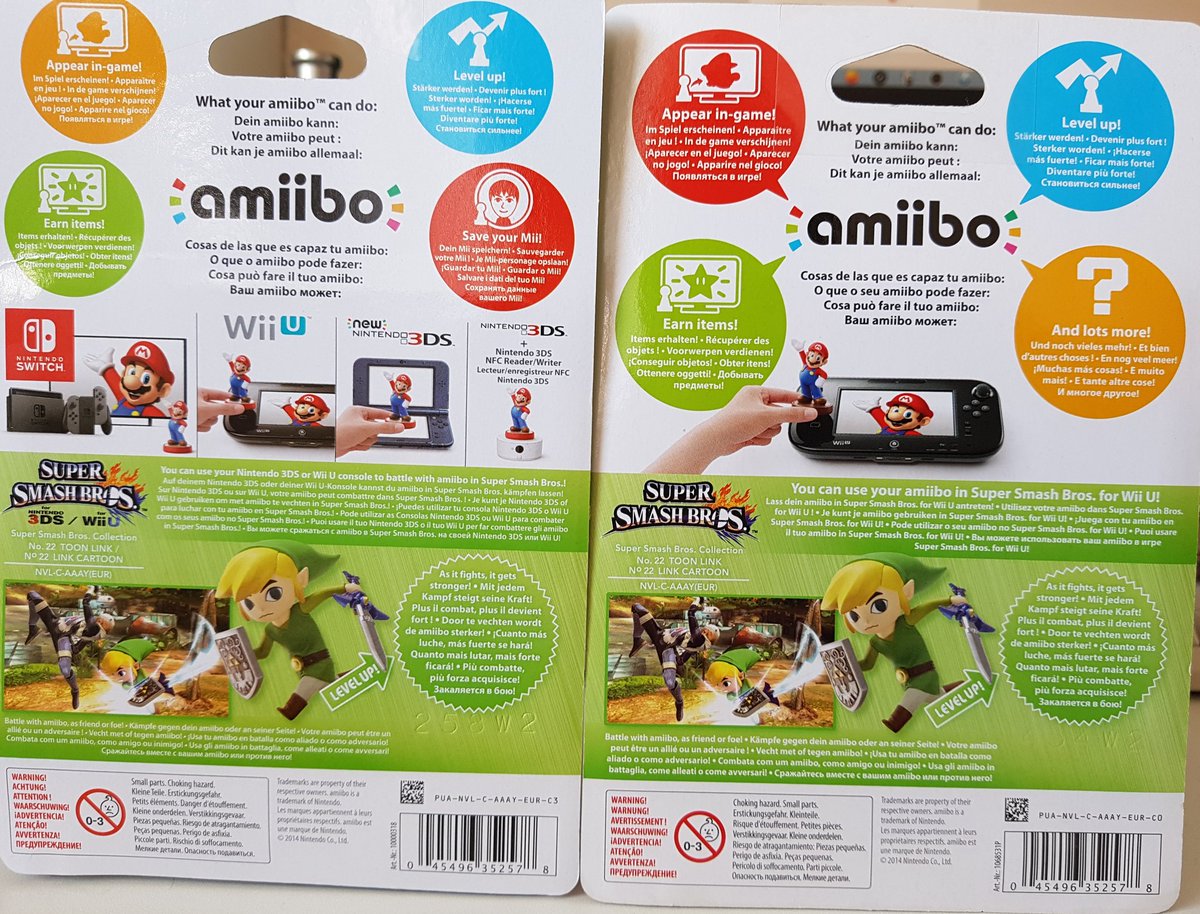 The new versions will definitely affect the resale value of the old versions, which will soon become harder to find.
What do you think? Let us know in the comments below.
Source: