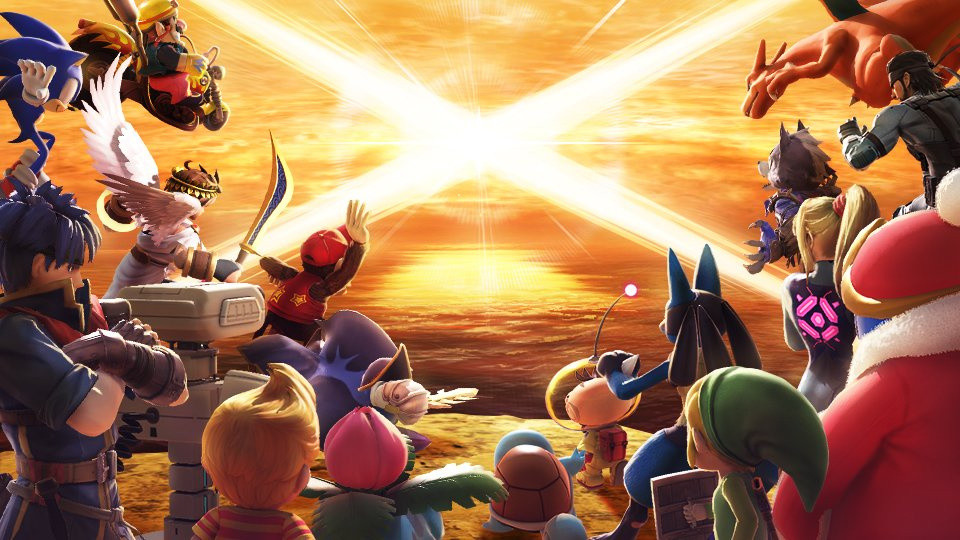 Super Smash Bros. Composer Kenichi Okuma Has Passed Away
Super Smash Bros. Composer Kenichi Okuma Has Passed Away
We have some unfortunate news for fans of the beloved Super Smash Bros. series.
Kenichi Okuma, who previously composed several songs for Super Smash Bros. Brawl (including Gyromite, Pokémon Gym/Evolution (Pokémon Red/Pokémon Blue), Flat Zone 2 which would go on to return in future entries), has sadly passed away at the age of 56 years old. As confirmed via his official Twitter account, Okuma passed away on 22 July 2022 due to esophageal cancer.
Amongst those sharing their condolences to Okuma's family was Super Smash Bros. series creator Masahiro Sakurai – who thanked Okuma for his musical contributions to the fighting-game franchise.
ご冥福をお祈りします…。
『スマブラX』でお世話になりましたが、後のシリーズでも採用されている曲があります。

— 桜井 政博 / Masahiro Sakurai (@Sora_Sakurai) July 25, 2022
The NintendoSoup team would like to extend its sincere condolences to Okuma's family during this time.