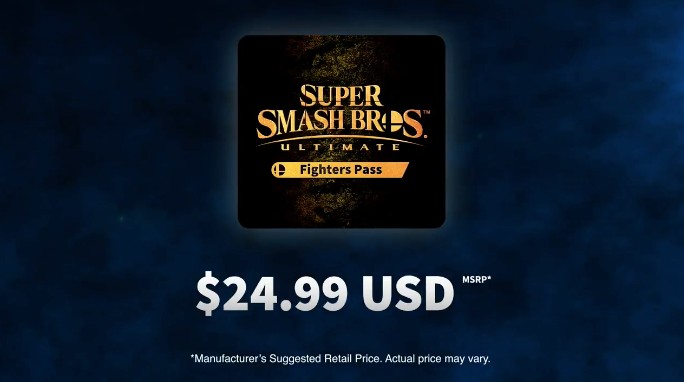 Super Smash Bros. Ultimate DLC Confirmed, To Be Released Through 2020
Super Smash Bros. Ultimate DLC Confirmed, To Be Released Through 2020
Masahiro Sakurai has confirmed Downloadable Content for Super Smash Bros. Ultimate.
There will be five sets of DLC released from now till 2020. Each set contains a fighter, stage, and music track. It will cost USD5.99. Players can also purchase Fighters Pass, to get all DLC sets for USD24.99. More details will be revealed in the future.
Included as a purchase bonus for the Fighters Pass is Rex's Mii Swordfighter outfit.