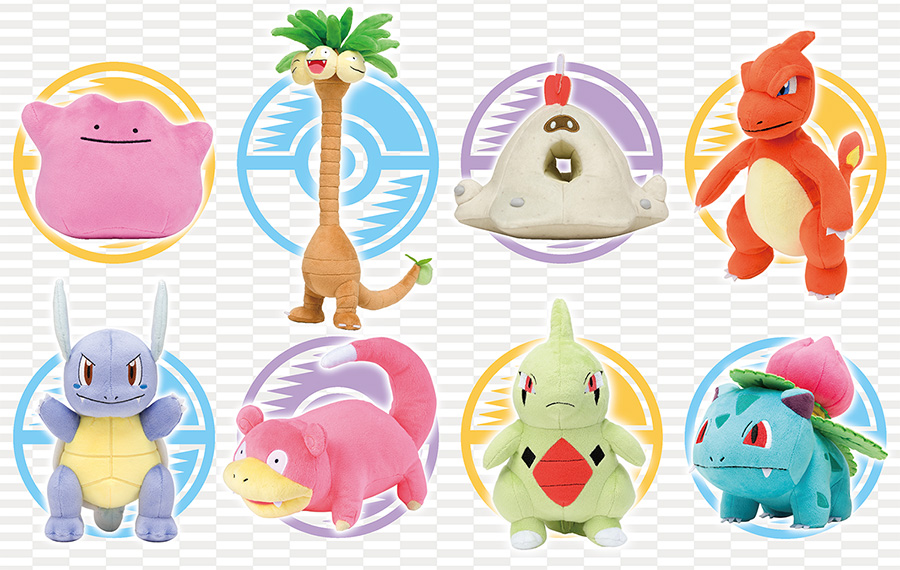 Super tall Alola Exeggutor plush is stretching its neck into Pokemon Center
Super tall Alola Exeggutor plush is stretching its neck into Pokemon Center
A huge lineup of official Pokemon plushies have been revealed by The Pokemon Company today. To keep fans happy, the latest lineup features Pokemon from Pokemon Sun/Moon and older Pokemon from the series.
Let's take a look at the stars from this upcoming lineup.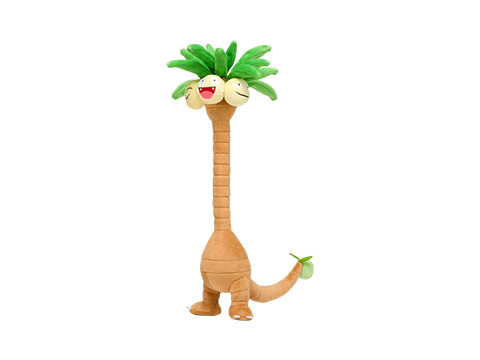 The star of the show is Alola Exeggutor, who is finally getting its first official Pokemon Center plush. It's probably the tallest plush you'll ever buy, too. No dimensions for the plush are out at the moment, but we'll keep a look out.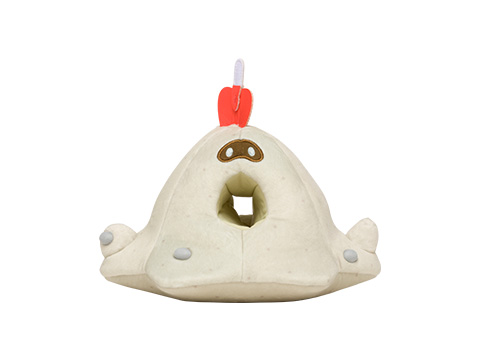 The creepy sandcastle Pokemon made of nightmares, Sandygast, is getting its first official Pokemon Center plush too.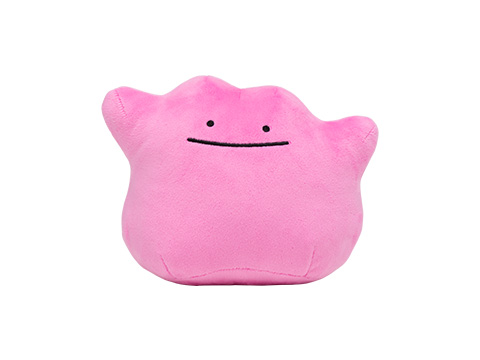 Fan favorite Ditto is also making an appearance. Previous plush releases feature Ditto in PokeDoll form, so this will be the first in recent years that resemble its actual appearance in game.
Alola Exeggutor, Sandygast, Ditto, and five other Pokemon plushies will make their way to Pokemon Centers in Japan on July 22, 2017. For the full product list, prices (excluding 8% sales tax), and images, please refer below.
Alola Exeggutor plush 2,000 yen
Sandygust plush 1,500 yen
Slowpoke plush 1,500 yen
Ditto plush 1,500 yen
Larvitar plush 1,500 yen
Ivysaur plush 2,000 yen
Charmeleon plush 2,000 yen
Wartotle plush 2,000 yen