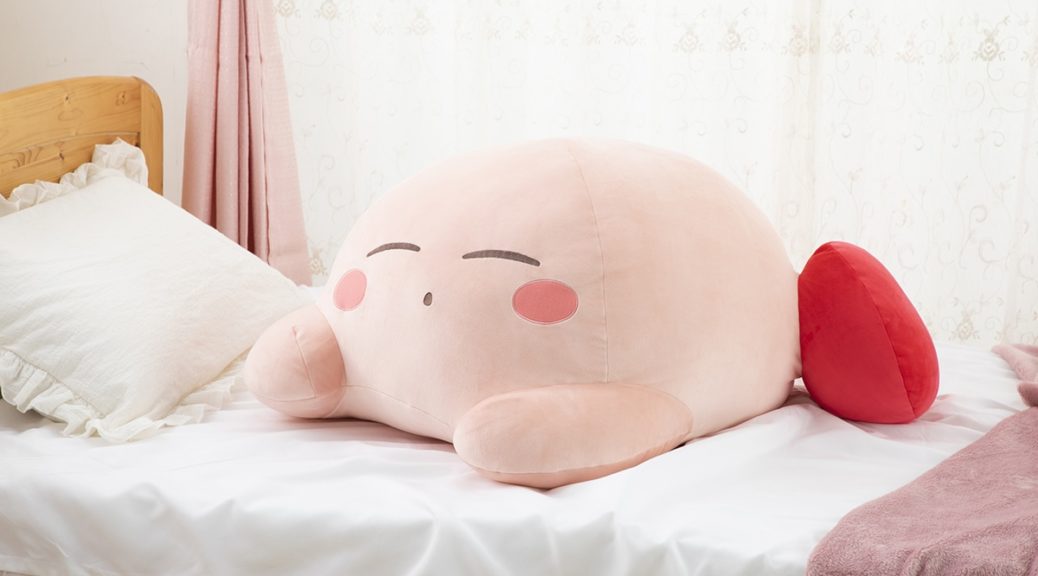 Suya Suya Friends: Relax At Home Giant Kirby Plush Up For Pre-Order
Suya Suya Friends: Relax At Home Giant Kirby Plush Up For Pre-Order
NintendoSoup Store is now taking international pre-orders for Takara Tomy Japan's exclusive Suya Suya Friends: Relax At Home Giant Kirby Plush.
The giant plush comes with a fluffy mochi texture and is huge enough for you to hug, cuddle, or use as a table. The giant plush is 60cm long and 80cm wide.
Check out photos of it below:
Pre-orders end on February 26, 2021 11:59pm Pacific time, so don't wait too long!
Order below (ships worldwide):