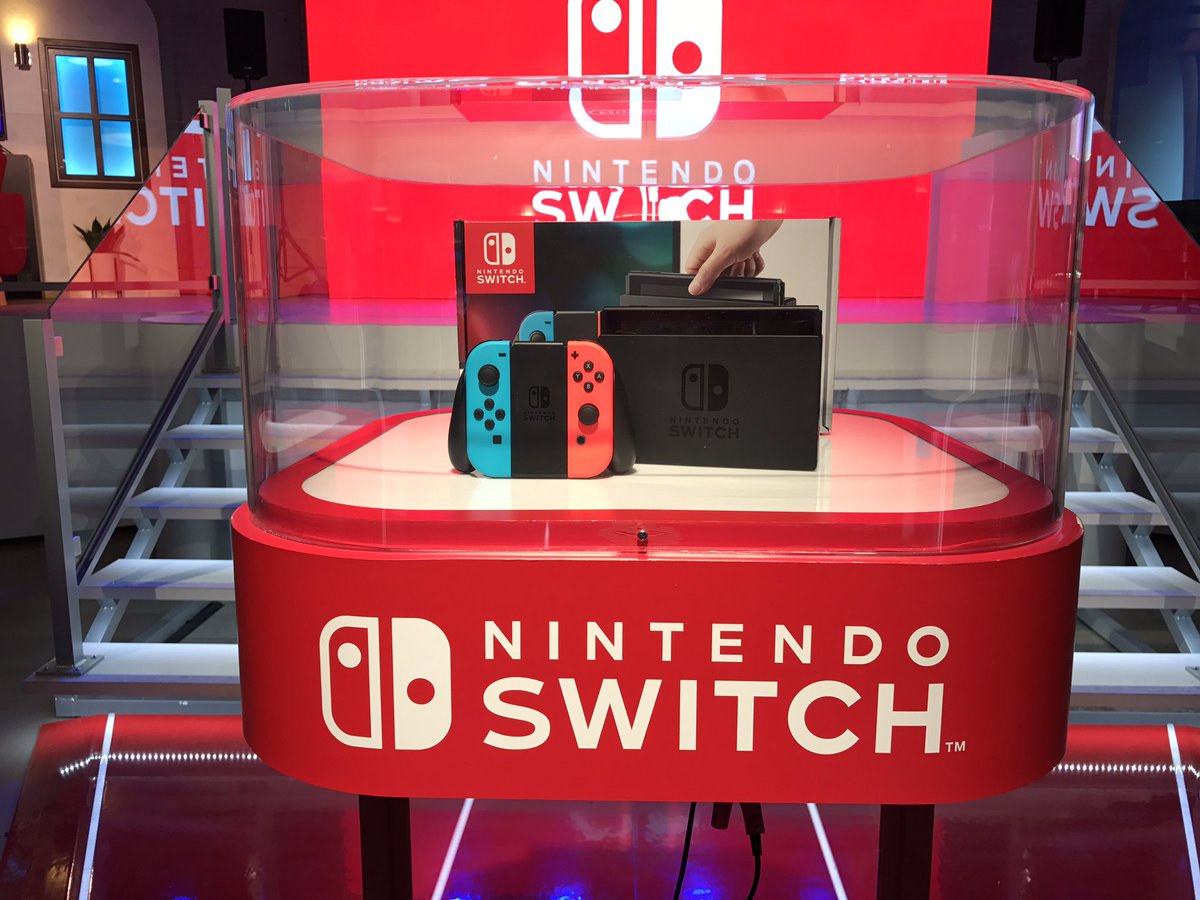 Switch Shortages Unintentional
Switch Shortages Unintentional
Speaking with Ars Technica, Nintendo Senior Director of Corporate Communications,  Charlie Scibetta denies rumours that Nintendo is limiting supplies of the Switch to create artificial demand.
It's definitely not intentional in terms of shorting the market," he told Ars in a recent interview. "We're making it as fast as we can. We want to get as many units out as we can to support all the software that's coming out right now… our job really is to get it out as quick as we can, especially for this holiday because we want to have units on shelves to support Super Mario Odyssey.
The Nintendo Switch has been so popular in the States, as well as, Japan that units fly off the shelves as soon as they get on them. Mr Scibetta attributes the shortages to underestimated demand, especially after Wii U's poor showing.
We anticipated there was going to be demand for it, but the demand has been even higher than we thought," he said. "We had a good quantity for launch, we sold 2.7 million worldwide in that first month, said we're going to have 10 million [more] by the end of the fiscal year… Unfortunately, we're in a situation right now where as quick as it's going into retail outlets it's being snapped up. It's a good problem to have, but we're working very hard to try and meet demand."
Nintendo has been very conservative with their production since time immemorable. The Wii faced similar issues when it first launched, so did the first wave of amiibo. More recently, the popular NES Classic was also discontinued even while demand was still ridiculously high. Hopefully, Nintendo can be more willing to take our money in the future.