Photos From Fitness Boxing Event At Nintendo NY Store Have Been Released
Nintendo of America released photos from the Fitness Boxing Event at Nintendo NY Store that happened earlier today on January 15th.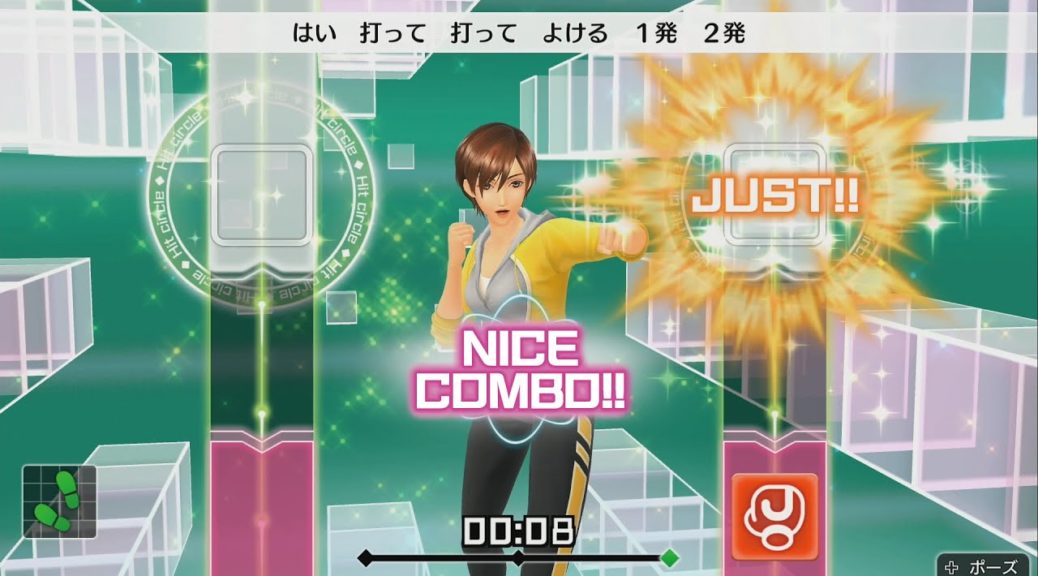 Fitness Boxing Given Teen Rating For Breast Physics
DualShockers has published an interesting report on the age rating of Fitness Boxing in North America.
Fitness Boxing Launches In North America
Nintendo of America has released Fitness Boxing, a game where you can go on a fun workout wherever you want.
Video: Fitness Boxing Overview Trailer
Nintendo of America has uploaded an overview trailer for Fitness Boxing, which launches for Nintendo Switch tomorrow in North America.