Horus And Set Coming In Smite 6.5 Update: Sands And Skies
We have a full look at the moves for the newest Egyptian Assassin and Warrior characters in Smite.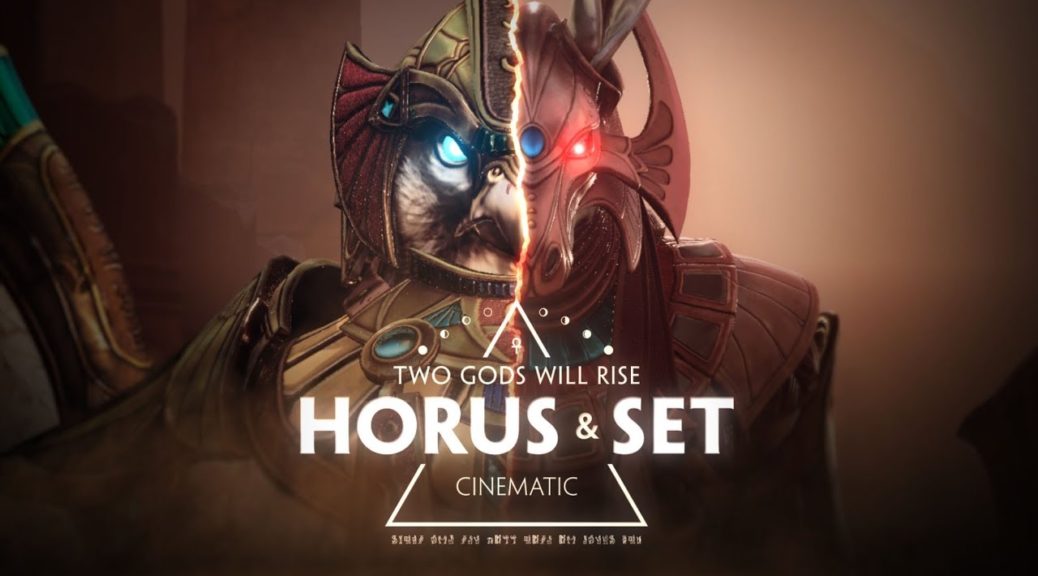 Horus And Set Are Coming To Smite
Two long awaited Egyptian Gods are coming to Smite this season.
Smite Reveals A New Mobile Game: Smite Blitz
SMITE from Titan Forge came to Nintendo Switch recently this year and it looks like they're expanding beyond consoles as well.
SMITE Reveals New Assault Map
Smite has announced that its map for Assault mode is getting revamped.