Persephone Joins SMITE As Queen Of The Underworld
The newest god joins SMITE with a twist.
Smite Announces Their Newest Battle Pass: Neo Olympia
Smite gets futuristic with these new skins.
Horus And Set Coming In Smite 6.5 Update: Sands And Skies
We have a full look at the moves for the newest Egyptian Assassin and Warrior characters in Smite.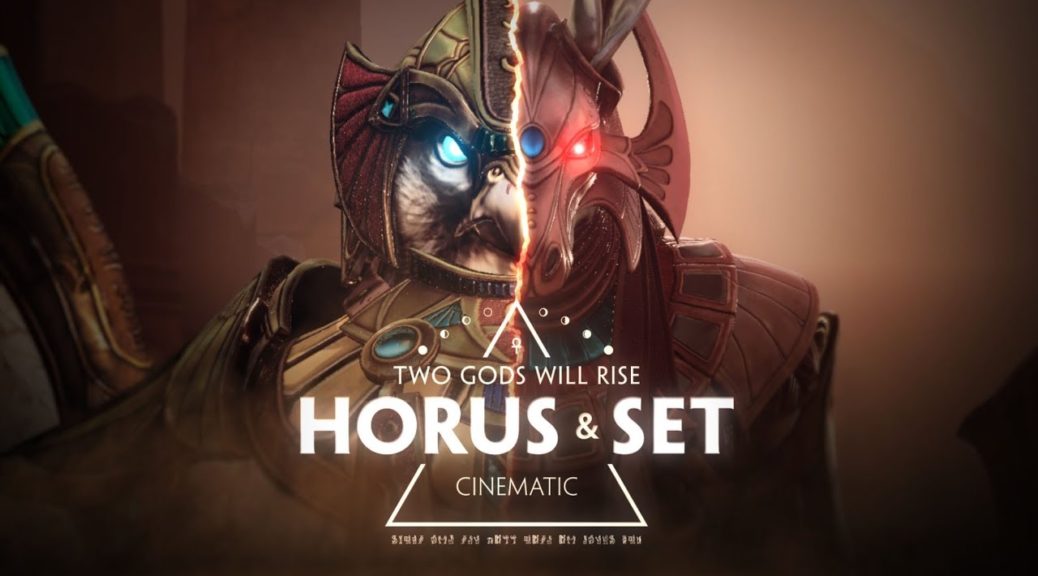 Horus And Set Are Coming To Smite
Two long awaited Egyptian Gods are coming to Smite this season.