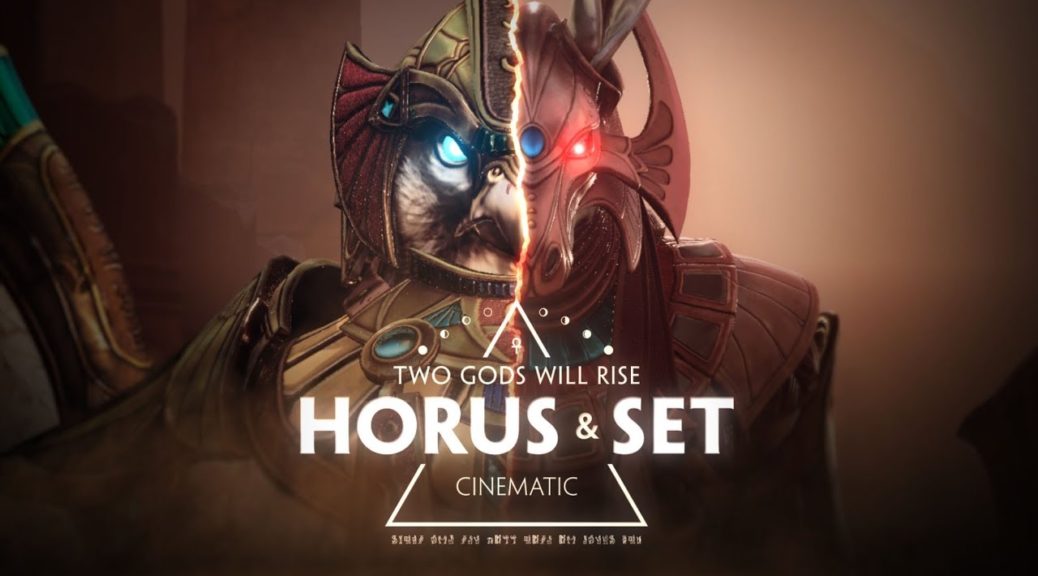 Horus And Set Are Coming To Smite
Horus And Set Are Coming To Smite
Two long awaited Egyptian Gods are coming to Smite this season.
In an unexpected teaser trailer from SMITE by Titan Forge Games, we have gotten an action packed battle between Horus and Set, the newest deities to come to Smite.
The cinematic trailer is below for you to check out.
What are your thoughts on these newest characters in the Battleground of the Gods? Let us know in the comments.