Hades Wins Best Action Game of The Year
Congrats to Supergiant Games!
Former NoA President Reggie Fils-Aime Will Be A Presenter At The Game Awards 2020
The Game Awards Will Continue In 2020 With A Different Format, Says Geoff Keighley
With 2020's coronavirus pandemic having dashed many big gaming conventions such as E3 and more, fans have had concerns that The Game Awards would suffer a similar fate. Well, don't fret – as it looks like the event will be adapting to circumstances and marching on!
Masahiro Sakurai Was Initially Unaware Smash Bros. Ultimate Won Best Fighting Game At The Game Awards
Masahiro Sakurai, the creator of Super Smash Bros., seems to be initially unaware that Super Smash Bros. Ultimate won the best fighting game award at The Game Awards 2019.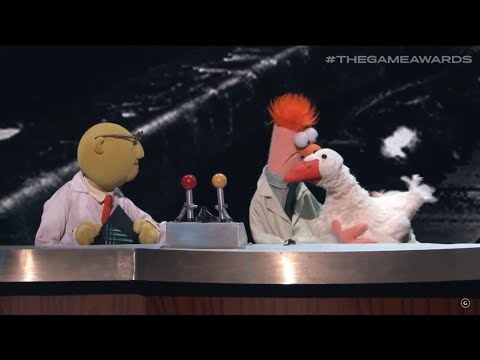 Untitled Goose Game Makes An Appearance At The Game Awards
During The Game Awards, there was a segment by Muppet Lab in collaboration with Untitled Goose Game, the game that became a meme earlier this year.
Nintendo's Winners At The Game Awards 2019 Include Luigi's Mansion 3, Super Smash Bros Ultimate, and Fire Emblem: Three Houses
At The Game Awards this year, the biggest awards show in gaming, Nintendo's own games took home a healthy helping of accolades. Read more, and see the full list of winners, below the break.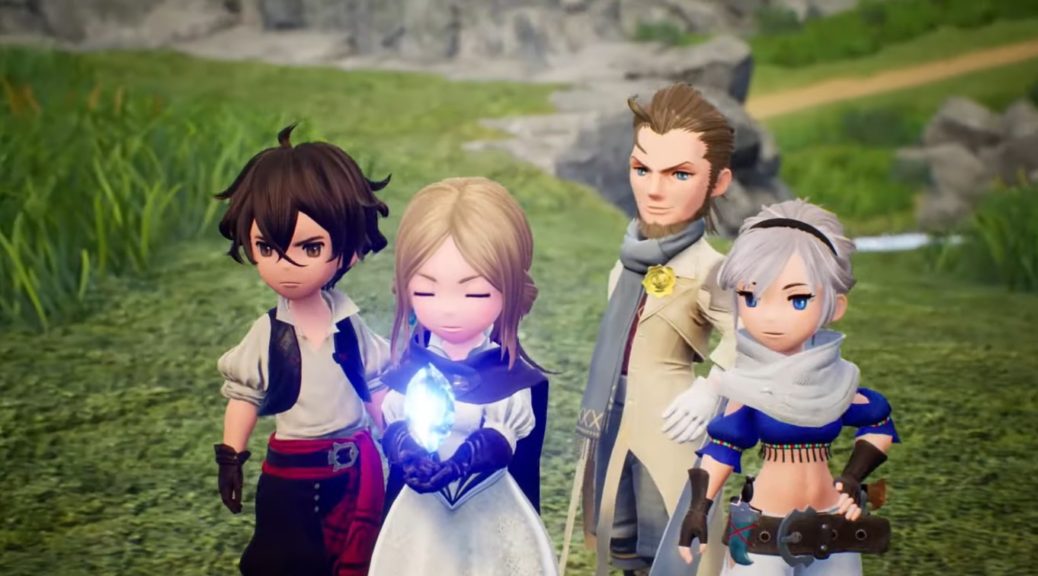 Bravely Default II Announced for 2020 Release
The Bravely series of JRPGs will be seeing a new entry in 2020 with Bravely Default II (not to be confused with Bravely Second: End Layer), announced as a Switch exclusive at The Game Awards. Fans of the series can expect to get their hands on it when it releases in 2020. Check out the trailer below!