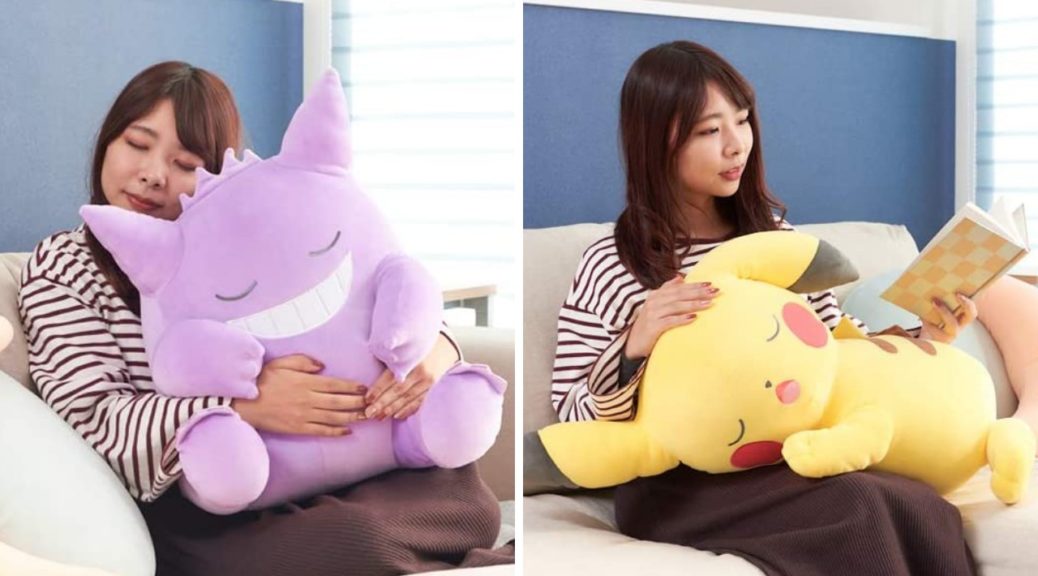 Takara Tomy's Large Sleeping Gengar And Pikachu Plushies Launch In April 2021, Now Up For Pre-Order
Takara Tomy's Large Sleeping Gengar And Pikachu Plushies Launch In April 2021, Now Up For Pre-Order
Pokemon fans can now look forward to snoozing with two new and adorable friends by their side!
Takara Tomy has revealed officially-licensed 'Relax at Home' Pokemon plushies for both Gengar and Pikachu, which both release on 1 April 2021. They're pretty enormous as well – with the Gengar plush measuring in at around 50 x 44 x 51 cm, while the Pikachu measures in at around 36 x 74 x 32 cm.
You'll be able to pre-ordered them directly from the Amazon Japan links below (while stocks last).
Check out our guide first if you are new to shopping on Amazon Japan. If you're still on the fence, you can also check out some preview images below!