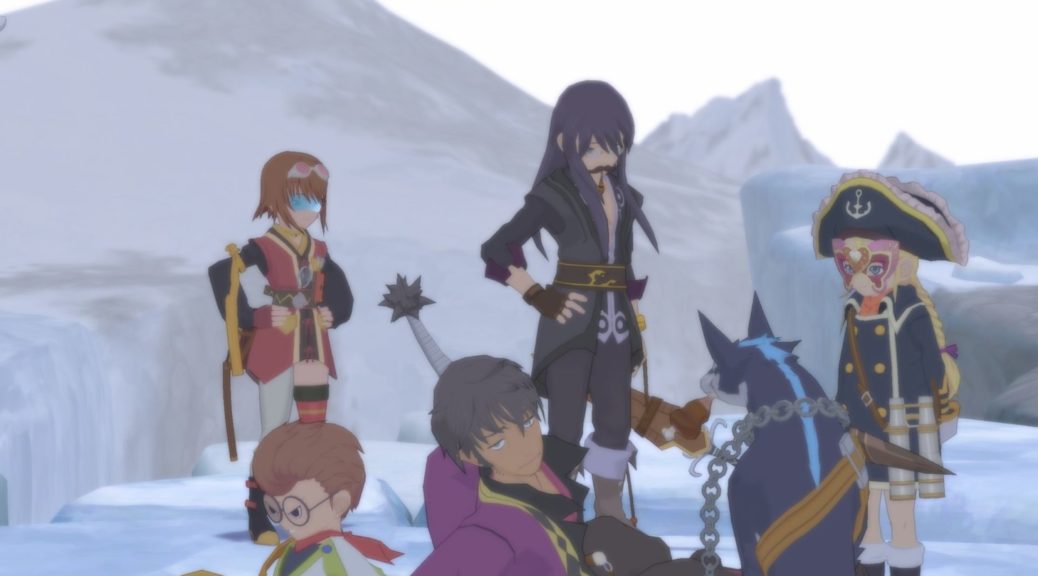 Tales Of Vesperia: Definitive Edition's Frame Rate On Switch Is Better Than Promised
Tales Of Vesperia: Definitive Edition's Frame Rate On Switch Is Better Than Promised
Today we have an interesting tidbit to share with you about Tales of Vesperia: Definitive Edition's performance on Nintendo Switch.
When Bandai Namco Entertainment first announced the game, they revealed on its official website that the game will run at 60 FPS (frames per second) during battles and 30 FPS in other gameplay. This is irregardless of TV Mode or Handheld Mode.
However, it appears that Bandai Namco may have delivered more than promised. While frame rate during battles remained at 60 FPS, frame rate in other gameplay, such as the world map, increased from 30 FPS to 40 FPS – 50 FPS. This is a huge improvement from what was promised.
What do you think? Let us know in the comments.
Source: