Tencent Adds Several New Games To China's Nintendo eShop Future Releases Section
Tencent Adds Several New Games To China's Nintendo eShop Future Releases Section
As you know, China's official Nintendo Switch eShop, managed by Tencent, has become a sort of running joke as there are only currently three games available for purchase since the system's official launch in December 2019.
In order to prop things up, Tencent has finally added several indie and third party games to the future releases section of China's eShop. These include indie games: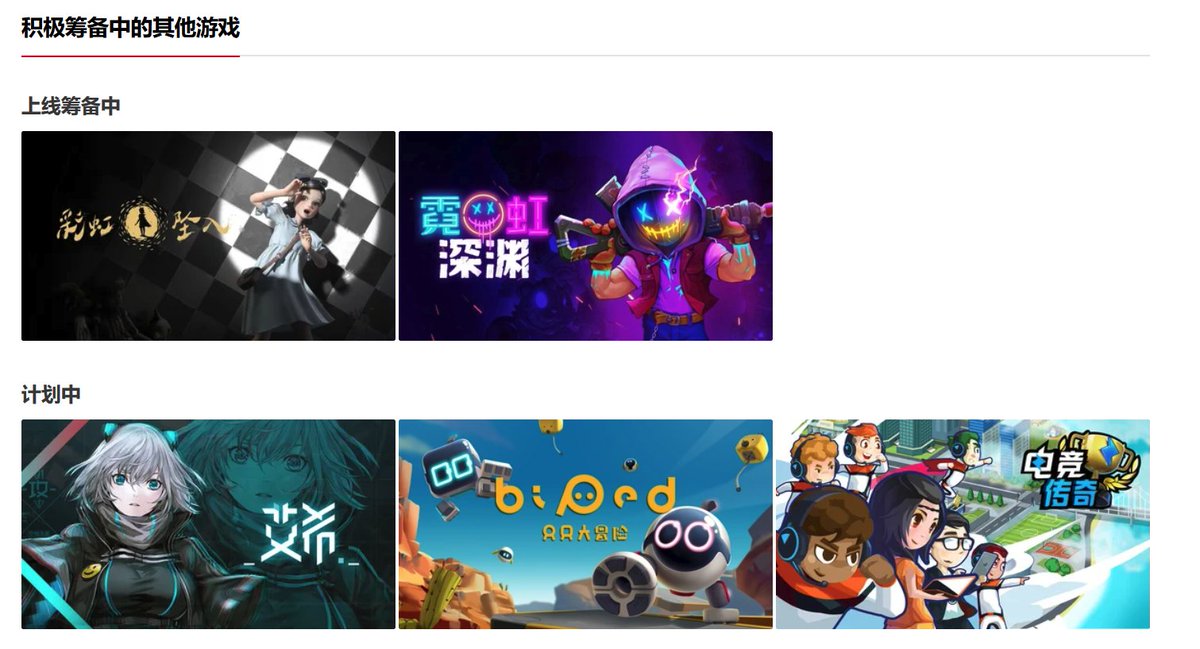 As well as third party games from Ubisoft, such as the exclusive Rabbids Party game for China:

At the time of writing, Neon Abyss is the only game to have a launch window in the future releases section. It is currently slated to launch in summer 2020.
What do you think?