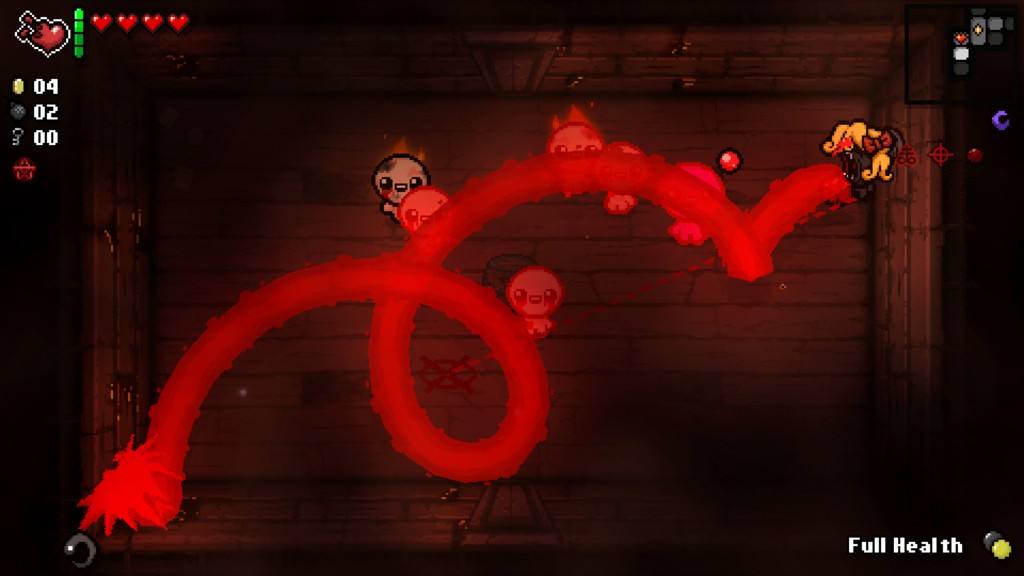 The Binding Of Isaac: Repentance Launches November 4th For Switch In North America
The Binding Of Isaac: Repentance Launches November 4th For Switch In North America
Publisher Nicalis has announced the release date for The Binding Of Isaac: Repentance on Switch.
The "final" version of The Binding Of Isaac will be launching on November 4th for Switch in North America, with the European release to follow "in the coming weeks". Repentance will include all content from The Binding Of Isaac: Rebirth, Afterbirth, and Afterbirth+. Physical Editions will also be available on Nicalis' Online Store for release in 2022.
You can check out the game's previous trailers below:
What do you think? Let us know in the comments.