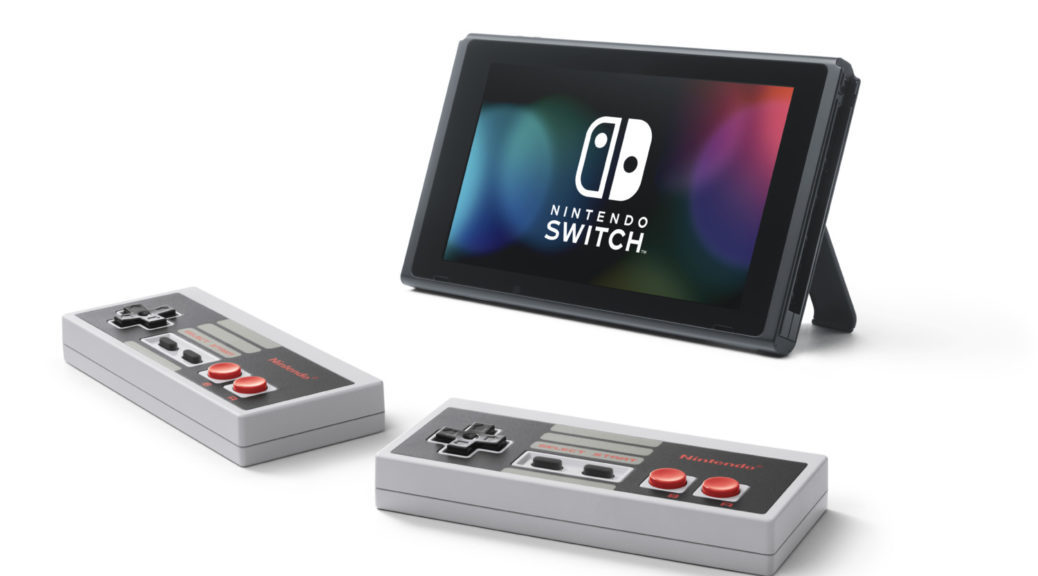 The Switch Has Officially Passed The NES In Lifetime Sales
The Switch Has Officially Passed The NES In Lifetime Sales
Recently, we reported that the Switch was very close to passing the lifetime sales of the NES based on Nintendo's latest financial report.
Today, we have official confirmation that the Switch has indeed outsold the total lifetime sales of the NES. As calculated by the folks on Resetera, if we were to add up the figure from Nintendo's financial report (accurate as of June 2020), with the weekly sales figures reported by Famitsu up to now, the Switch has sold at least 62 million units worldwide.
Although the Switch's actual worldwide sales are likely well over 62 million since Famitsu only accounts for Japanese hardware sales, that figure already brings it past the NES' lifetime sales of around 61.9 million.
After the NES, the Switch's next target would be the 3DS, which sold 75.87 million units in its lifetime. We will be sure to report back with more as it comes.
What do you think? Let us know in the comments.