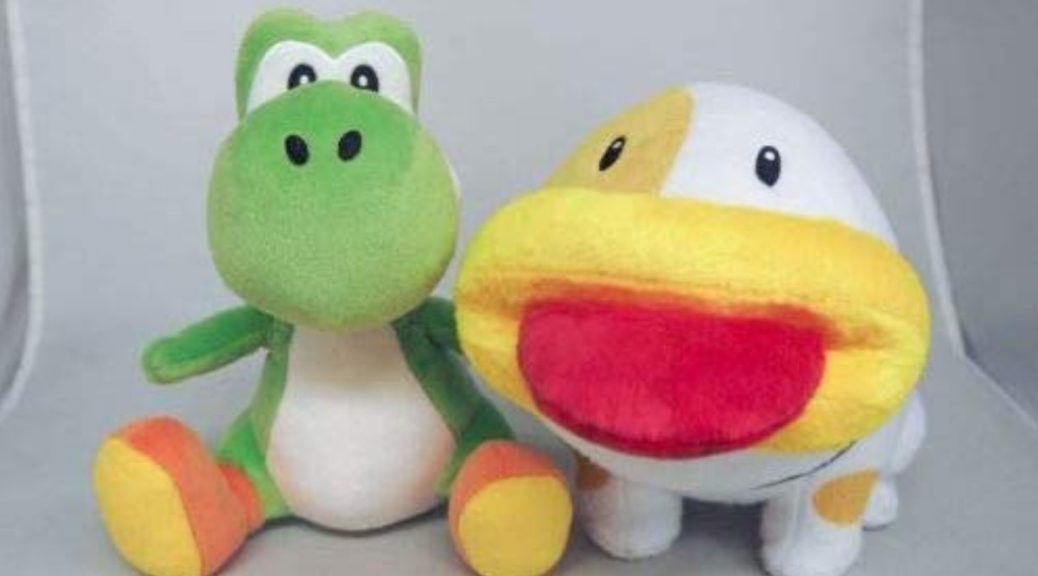 This Adorable Poochy Plush Is Now Up For Pre-Order
This Adorable Poochy Plush Is Now Up For Pre-Order
Sanei Boeki has finally created an adorable Poochy plush as part of their Super Mario All-Stars plush series in Japan.
The Poochy plush, which is 17cm tall, is scheduled to launch in Japan on November 29, 2019. Take a look at the photos below:
Pre-order here via Amazon Japan (ships worldwide).
Source: