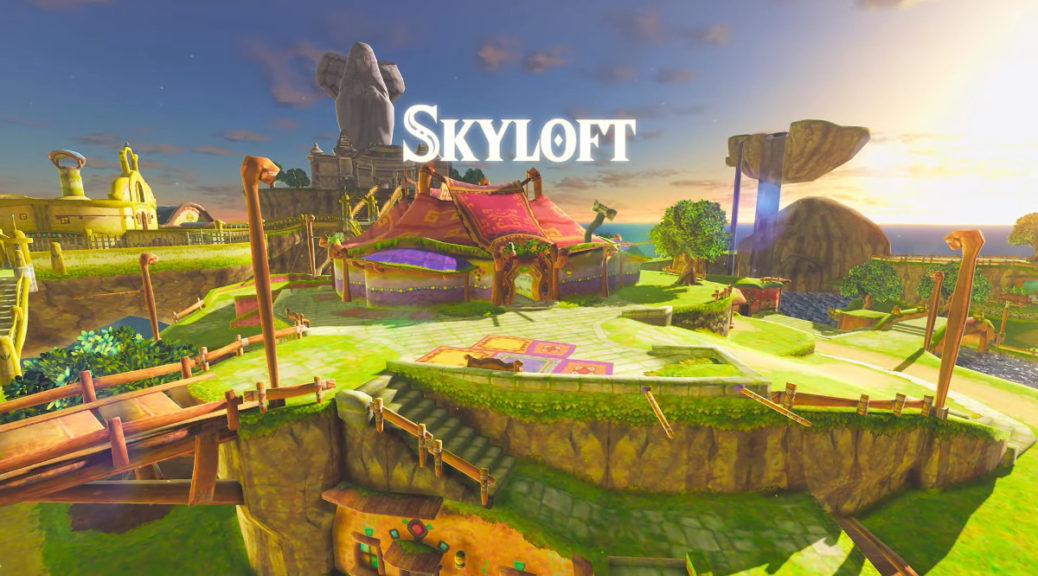 This Fan Mod Recreates Skyward Sword's Skyloft In The Legend Of Zelda: Breath Of The Wild
This Fan Mod Recreates Skyward Sword's Skyloft In The Legend Of Zelda: Breath Of The Wild
Looking to explore beyond Hyrule in The Legend of Zelda: Breath of the Wild? Thanks to the work of dedicated fan modders, folks can now jump into another side of the kingdom within the game!
Waikuteru, who previously recreated a Mario Kart Wii racing track and a Super Mario 64 stage within Breath of the Wild, is back with another ambitious fan mod for the open-world adventure. This time, the entirety of the floating village Skyloft from The Legend of Zelda: Skyward Sword was imported as a explorable location – complete with houses and some shops!
Check it out in the first few minutes of the video below:
What do you think? Would you like to see more Zelda locations re-created in Breath of the Wild? Which ones? Feel free to share below!