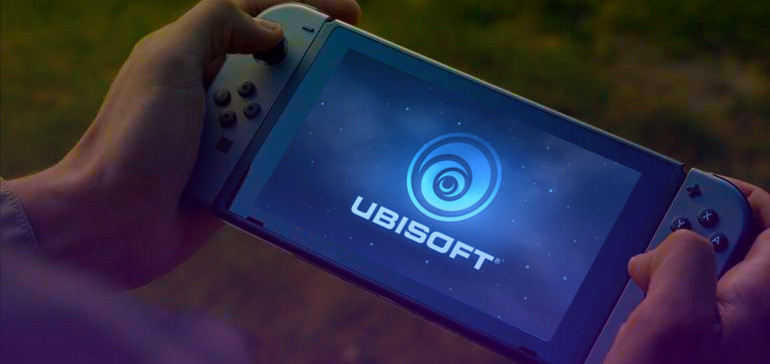 Ubisoft Teases More Nintendo Switch Games "Quite Soon"
Ubisoft Teases More Nintendo Switch Games "Quite Soon"
In their investors call, Ubisoft CEO, Yves Guillemot teased that Ubisoft will announce more games for the Nintendo Switch  "quite soon", though nothing else was spoken on where or when it will happen.
Being one of the more fervent developers on Nintendo consoles, Ubisoft was always one of the first to take the plunge on Nintendo Consoles, even the Wii U. With more games yet to be announced, they will join the ranks of other Ubisoft Nintendo Switch games such as Mario + Rabbids Kingdom Battle, Just Dance 18, Rayman Legends: Definitive Edition, and Steep.
In any case, we will wait excitedly for their announcement and stay tuned on NintendoSoup for more news.