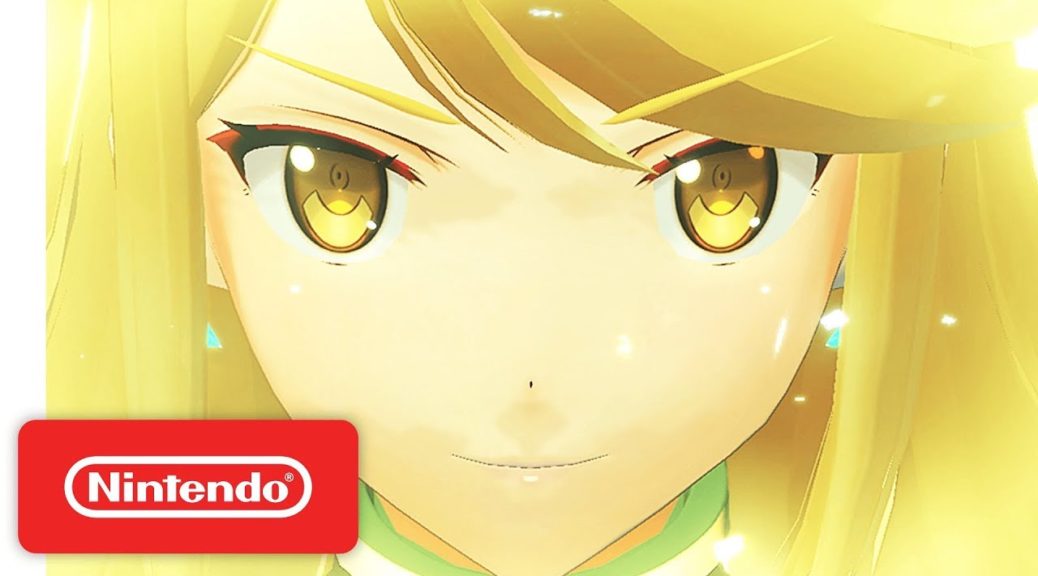 Upcoming Update For Xenoblade Chronicles 2 Adds New Game Mode
Upcoming Update For Xenoblade Chronicles 2 Adds New Game Mode
Monolith Soft has revealed new details on the next update planned for Xenoblade Chronicles 2.
The version 1.3.0 update will fix issues caused by the version 1.2.0 update experienced by users in Chapter 7. It'll also add a new "New Game Plus" mode, but no further details have been revealed on what it changes. More details on the update will be released in the next few weeks.
Version 1.3.0 is scheduled to launch in mid February 2018.