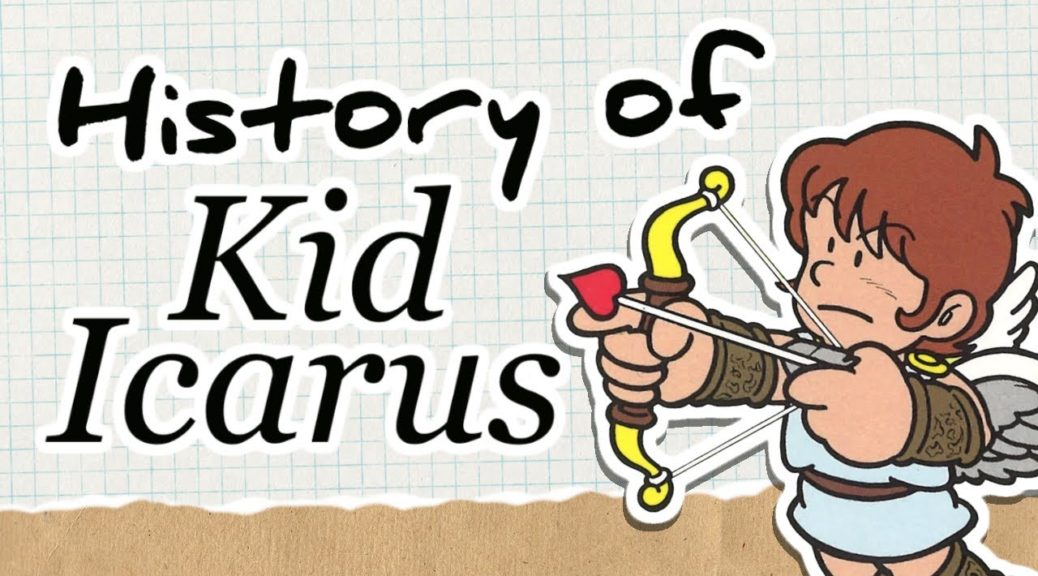 Video: The Development History Of Kid Icarus
Video: The Development History Of Kid Icarus
Youtube channel Thomas Game Docs has put out a new video educating viewers on the history behind Kid Icarus' development.
The notoriously tough NES game had a turbulent development history – developers had to sleep over at Nintendo HQ for three months with never ending crunch.
Learn more about it below:
A look through the history of the Nintendo's NES greek mythology based platform-shooter Kid Icarus's game development. Next week, we'll be checking out how Kid Icarus: Uprising for the 3DS was developed. Hint hint, Masahiro Sakurai!