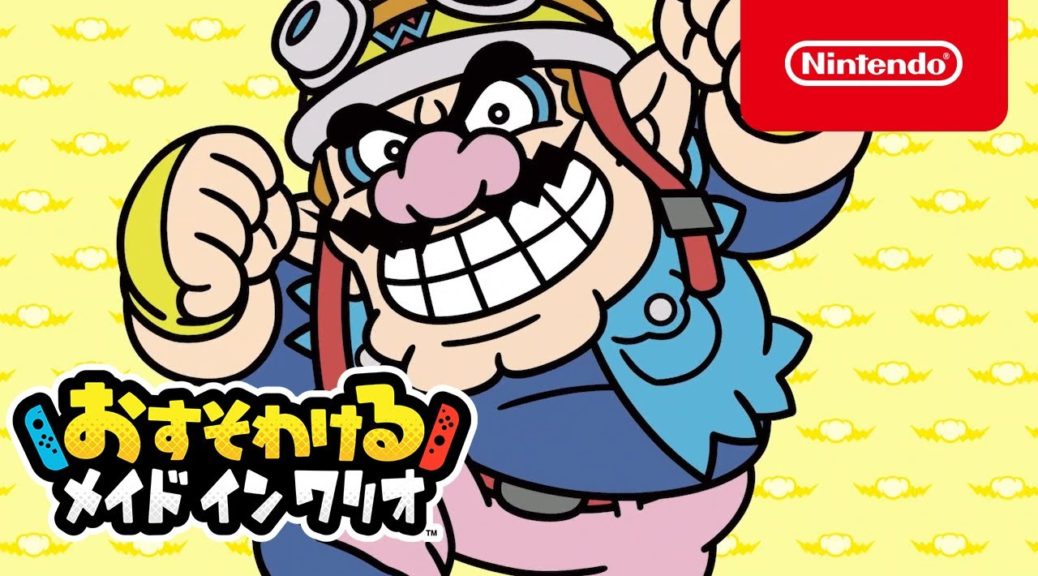 WarioWare: Get It Together Demo Now Available For Switch, Japanese Overview Trailer Shared
WarioWare: Get It Together Demo Now Available For Switch, Japanese Overview Trailer Shared
Ahead of its release next month, Nintendo has released a free demo for WarioWare: Get It Together.
The demo can be downloaded via the Switch eshop, and allows players to try out the game's single player and two player modes. A new Japanese overview trailer was also shared, which you can find below:
WarioWare: Get It Together launches September 10th for Switch.
What do you think? Let us know in the comments.