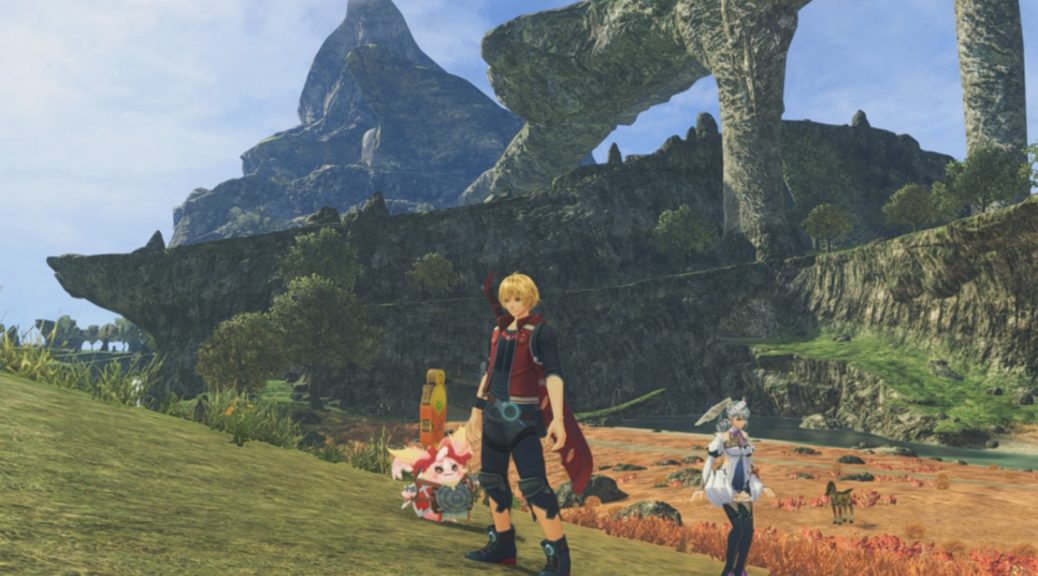 Xenoblade Chronicles: Definitive Edition Is Rated 89 On Metacritic
Xenoblade Chronicles: Definitive Edition Is Rated 89 On Metacritic
Review aggregator Metacritic has published their Metascore for Xenoblade Chronicles: Definitive Edition, which launches May 29 on Nintendo Switch.
At press time, the game received 25 positive reviews and 1 mixed review, giving it a Metascore of 89.
Check out some of the reviews below:
Vooks – 90
Xenoblade Chronicles is exactly what it purports to be; simply the best way to play a beloved classic. A decade on, Xenoblade Chronicles is just as fantastic on Switch as the day it launched, despite some minor failings. Sure, it can get a bit ugly at times, and it's still a bit rough around the edges, but at the end of the day, between its gigantic quality-of-life changes and a fantastic new story chapter for long-time fans, there's little else you could ask for.
TheSixthAxis – 90
Xenoblade Chronicles: Definitive Edition is a generous and inspiring remaster, finally bringing the game's visuals in line with its outstanding narrative. It truly feels like this is now the game Monolith Soft always intended it to be, cementing its position as one of the greatest RPGs of all time.
Switch Player – 80
Xenoblade Chronicles: Definitive Edition is the perfect entry point for the series and deserves to be a summer hit. Full of story and adventure, it's one of the deepest series Nintendo have delivered, and it's worth getting past the grinding and the text overload.
Twinfinite – 70
Fans will love everything that Xenoblade Chronicles: Definitive Edition has to offer; Future Connected is a solid epilogue, and the quality-of-life improvements in the main game help make it a more palatable experience. But for the newer players, unless a good, solid combat system is all you need for your JRPG experience, this might be a tough one to recommend.