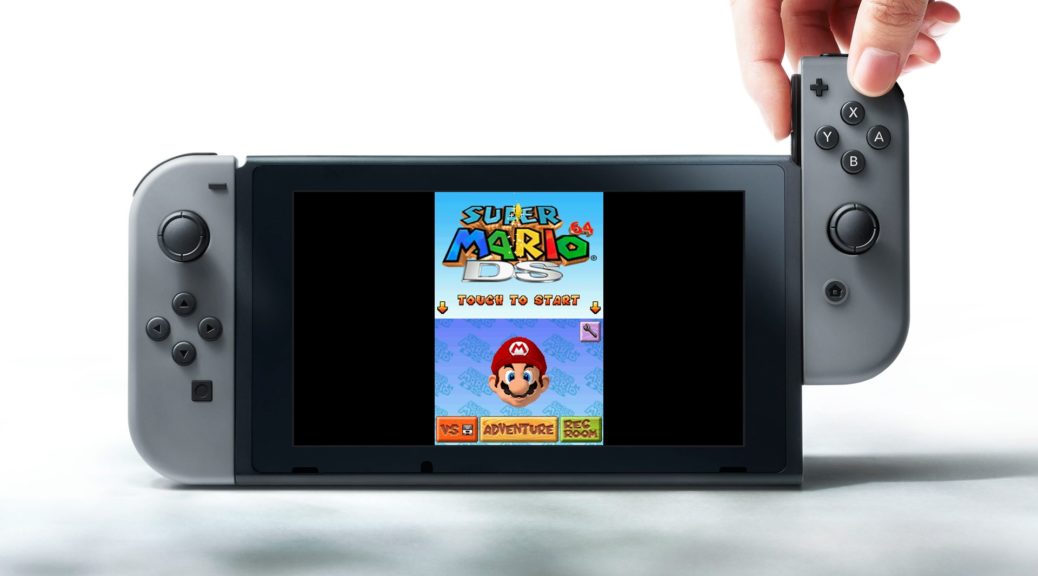 You Can Now Play DS Games On Nintendo Switch Via Homebrew
You Can Now Play DS Games On Nintendo Switch Via Homebrew
Weeks after a Wii and GameCube emulator was ported to Nintendo Switch, hackers have finally figured out how to get Nintendo DS games running on the Switch.
Lakka, an all-in-one emulator, has been updated with DeSmuME cores to run Nintendo DS games. It's said that most DS games are running full speed on Switch – no surprise given that the Wii U could play DS titles on Virtual Console, and the Switch is more powerful than Wii U.
What do you think? Let us know in the comments below.