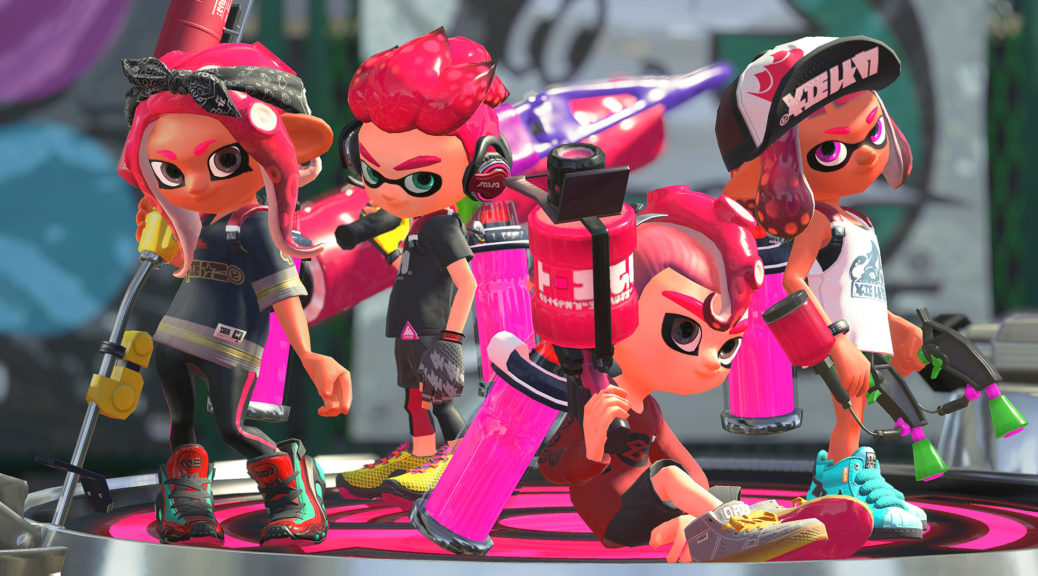 A Tsunami Of Cheaters Have Invaded Splatoon 2
A Tsunami Of Cheaters Have Invaded Splatoon 2
A large number of cheaters have started ruining the gameplay experience of many Splatoon 2 players online, after it was made possible to modify code on the Nintendo Switch with the help of a hardware exploit.
Measures that cheaters have been employing include making their own weapons overpowered, eliminating the charge time of sniper rifles, or turning invisible and invulnerable.
Please ban this person in #Splatoon2 pic.twitter.com/6hw0YgnvEv

— JD (Squidiot) (@Water_011209) May 25, 2018
Players who encounter cheaters online can report them via the Nintendo Switch Online app for smartphones. Hopefully Nintendo will figure out a way to stop and ban these cheaters soon.