Ash Ketchum And Pikachu Make A Cameo In Pokemon: Twilight Wings
Ash Ketchum And Pikachu Make A Cameo In Pokemon: Twilight Wings
Something interesting has been spotted in the first episode of Pokemon: Twilight Wings, a short animation taking place in the Galar region.
In one of the scenes, Ash Ketchum and Pikachu make a brief appearance with their backs facing the camera. See the blue circle below: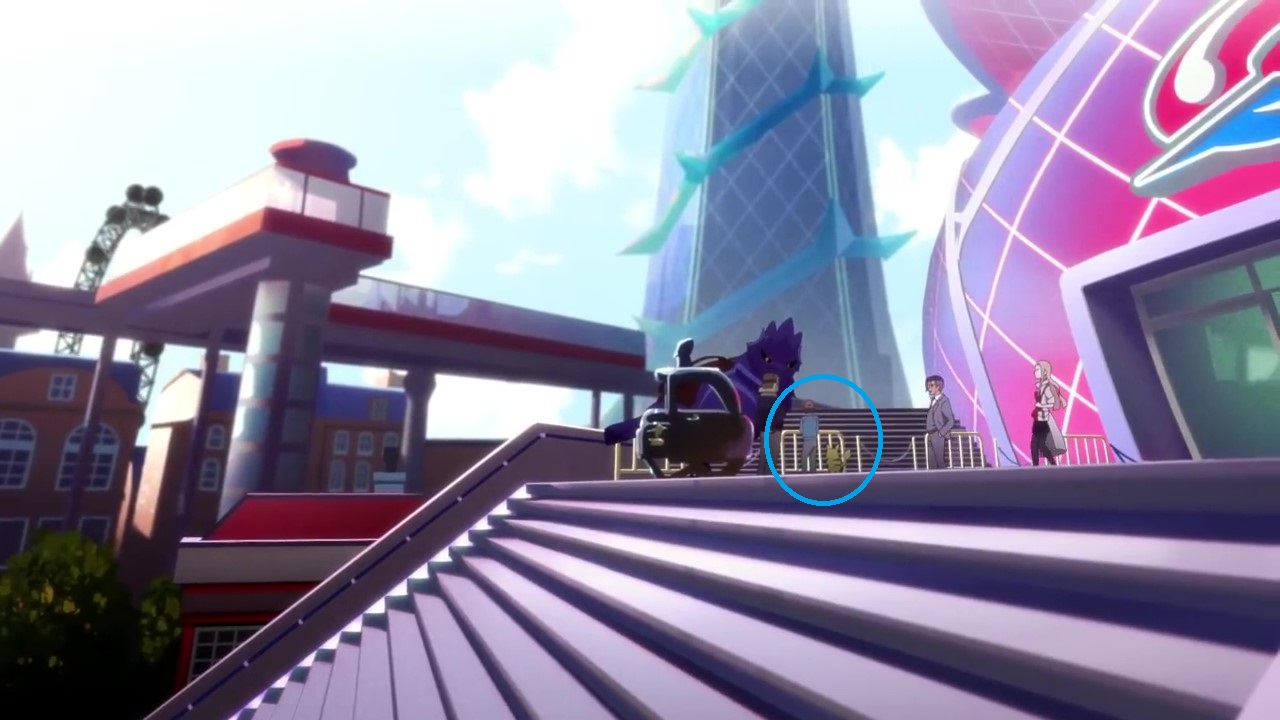 This could imply that the worlds of the mainline Pokemon anime and Pokemon: Twilight Wings are connected. Either way, we can probably expect more cameos like this to appear in future episode.
What do you think?
Thanks, Brandon.