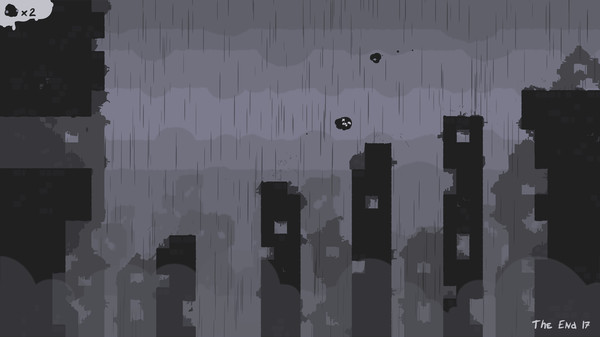 Binding of Isaac creator reveals The End is Nigh for Switch
Binding of Isaac creator reveals The End is Nigh for Switch
A new project teased by The Binding of Isaac creator Edmund McMillen has been revealed to be The End is Nigh, a sprawling adventure platformer.
In The End is Nigh, you take control of a character called Ash, one of the few "things" that "survived" the "end of the world". Follow him on his epic quest to simply make a friend as he flops through swarms of mutant animal-like creatures in a world filled with pain and suffering.
The game launches first on Steam on July 12th, with a release on Nintendo Switch later. You can check out more details, a trailer, and screenshots from the game below.
Features:
600+ levels!
12+ explorable chapters!
20+ collectible and fully playable mini game cartridges! (each with their own tiny achievements!)
80+ achievements that will make you feel good about yourself
100s of collectible little squishy tumors!
loads of hidden extras and endings that you will probably see someone else find before you do!
and stress!